Top Ten Tuesday
is an original feature/weekly meme created at The Broke and the Bookish.
Each week we will post a new Top Ten list. Everyone is welcome to join.
Top Ten Books I've Read So Far in 2015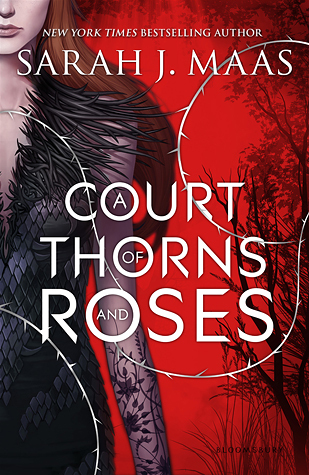 1.
I'll Meet You There by Heather Demetrios
: The writing style was so good and the subject matter was so unique. I loved this one and everyone else I know did too! If you haven't picked this one up, DO IT NOW!
2.
A Court of Thorns and Roses by Sarah J. Maas
: I knew that I would love this one when I saw that it was sort of a re-telling of Beauty and the Beast. And of course when I read it, I loved it and wanted to reread it all over again.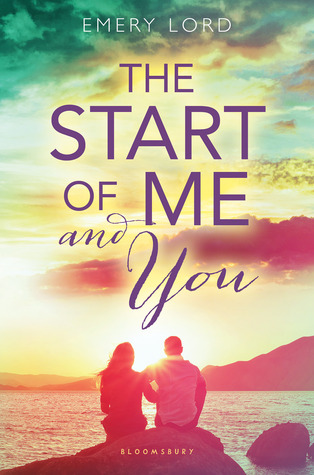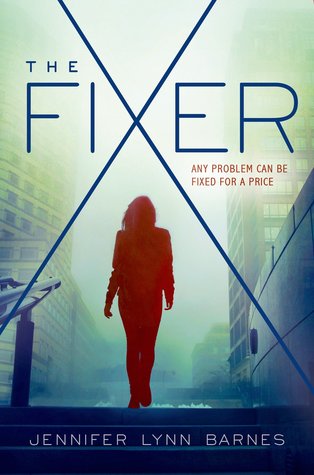 3.
The Start of Me and You by Emery Lord
: I LOVED this mainly because it featured a bookworm, a nerd love interest, and an epic friendship. Emery Lord is a BEAST with writing and after this she landed herself on my auto-buy author list.



4.
The Fixer by Jennifer Lynn Barnes
: This book is like Scandal and YA all rolled into one and it was AMAZING. It was funny, had some epic characters, and was full of twists and turns. It releases July 7th and trust me, YOU NEED THIS BOOK IN YOUR LIFE.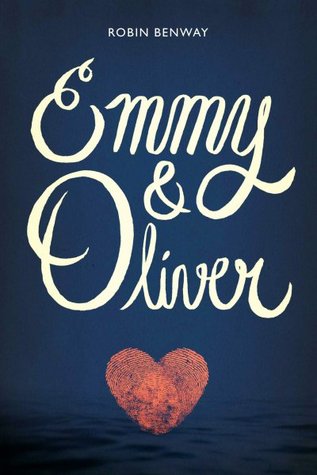 5.
Emmy & Oliver by Robin Benway
: This was seriously like a made for TV Lifetime movie. I can't say if they made it into one I would be disappointed though. It was just that good. The cutesy romance and the emotional turmoil from everyone involved was so engrossing. I tried reading this while I was doing EVERYTHING.
6.
Last Year's Mistake by Gina Ciocca
: I was a little afraid to read this one because of the mixed reviews, but when I finally got my hands on it I was smitten. I loved the back and forth of this one, along with the secret that was kept the entire book. I loved the chase of it.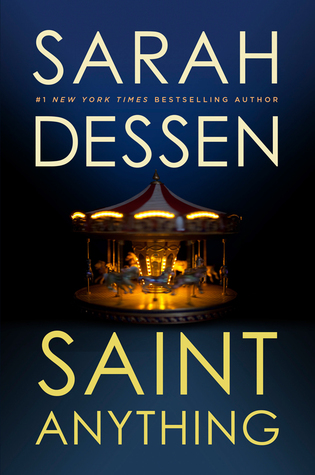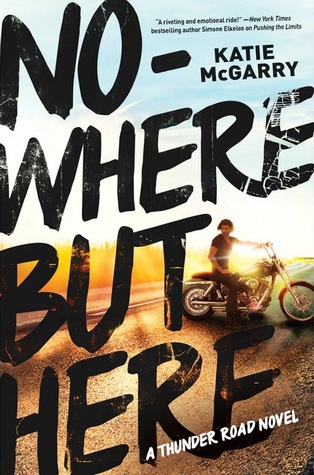 8.
Nowhere But Here by Katie McGarry
: This one was completely different than everything that I was used to from McGarry. I think that's the reason I enjoyed it so much. Add that to the amazing characters and the amazing love story and you have this amazing book.

9.
Daughter of Deep Silence by Carrie Ryan
: I was expecting something completely different from what the cover suggested and I almost missed this gem of a book. And I would have been terribly upset if I had. All the twists and turns were unexpected and it made me love it.
10.
Every Last Word by Tamara Ireland Stone
: This one made me think a lot about me. I actually have the illness depicted in this book and I wish I had had something like this to read when I was a teen. I love that future teens get to read this and feel comfortable with themselves after reading this.
What are your favorite books from 2015?!
Anything that I need to add to my TBR or read soonish?!