Top Ten Tuesday
is an original feature/weekly meme created at The Broke and the Bookish.
Each week we will post a new Top Ten list. Everyone is welcome to join.
Ten Books that Celebrate Diverse Characters
Ten Books Featuring Diversity I Haven't/Can't Wait to Read
Featuring "Non-Twiggy" Characters-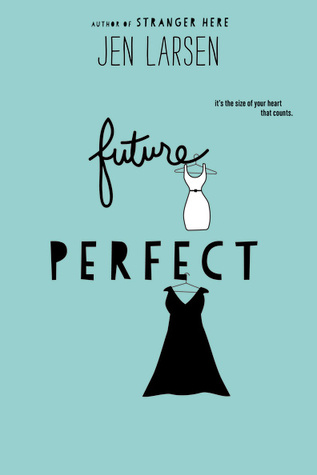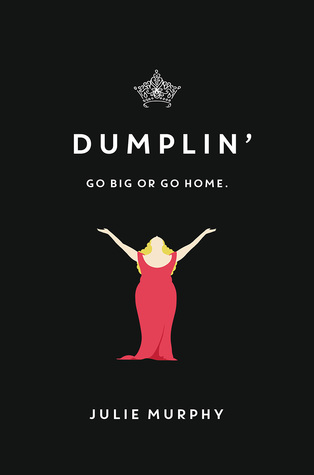 1.
Future Perfect by Jen Larsen:
In almost EVERY YA book I've ever read, the main character is a jogger or someone that works out in another way and let me tell you, I didn't do any of that as a teen lmao I just worked out with band because I had to lol
(Releases October 6, 2015)
2.
Dumplin by Julie Murphy:
Willow is in a beauty queen pageant as a "big" girl and I LOVE it. She feels so great at home in her own skin and I can't wait to read about her. Willow and her book are sitting on my bookshelf taunting me. I will have to read it SOON.
(Releases September 15, 2015)
Featuring a Person of Color-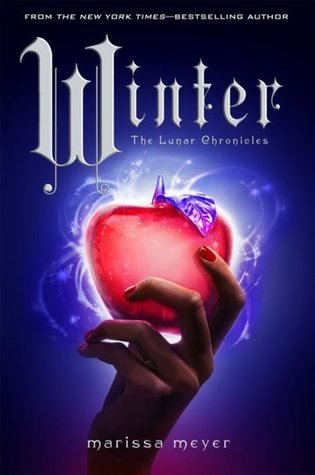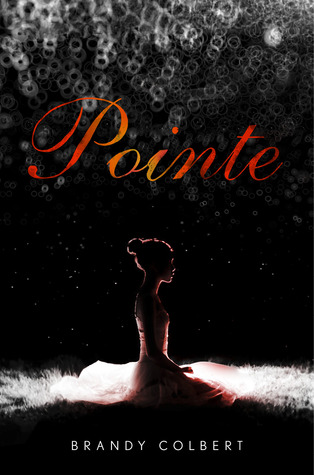 3.
Winter by Marissa Meyer:
OF COURSE THIS BOOK MADE MY LIST. I'M ONE OF THE BIGGEST LUNAR CHRONICLES FANS ON THE PLANET. Add on to the fact that Winter is a POC and Winter has a freaking POC on the cover..... I'm in LOVE.
(Releases November 10, 2015)
4.
Pointe by Brandy Colbert:
The main charcter is a POC and I am ALL OVER THAT. As someone that can classify as a "diverse blogger," I really love seeing all any POC book and want to read them ALL.
(OUT NOW!)
"QUILTBAG"-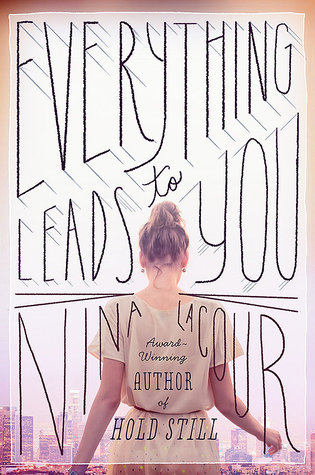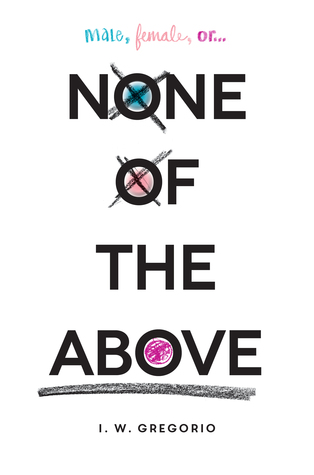 5.
Everything Leads to You by Nina LaCour:
I've heard the swoonage in this one tops the charts. It's really weird that I haven't read this one because that's what I live for: Super Swoons!
(OUT NOW!)
6.
None of the Above by I.W. Gregorio:
I was iffy about this one, but after it was released, I heard that there was so much I could learn from this book so I decided to add it to my TBR. And now I can't wait to get time to get to it!
(OUT NOW)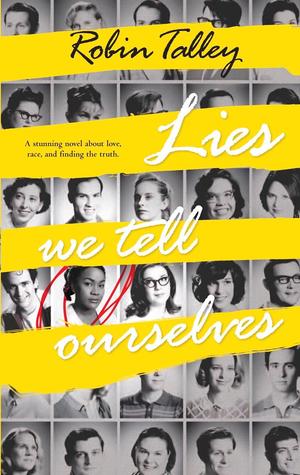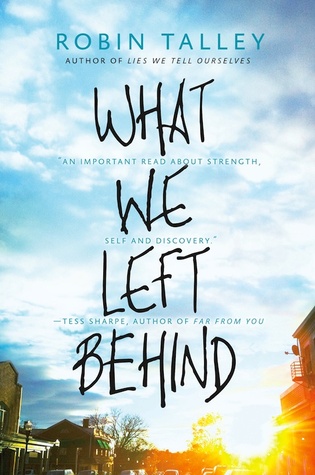 7. Everything by Robin Talley:
Lies We Tell Ourselves
(OUT NOW)
is about two chicks (one black and one white) back in the 50's who fall in love. FORBIDDEN LOVE!!! I loves it! The only reason I haven't read it yet, my mom still has my copy. As for
What We Left Behind
,
(Releases October 27, 2015)
this one opens a whole nother door for YA. This one features a gender queer character, and I can't wait to read it!
Illness:
8.
Wonder by R.J. Palacio:
If you've visited my blog before, you know that illness is a hard one for me. My sister has one as do I and sometimes they just hit too close to home. But this is one I just can't wait to get to one day. I heard it's a tear jerker though so I need to get myself ready.
(OUT NOW)
9.
Perfect Escape by Jennifer Brown:
The only reason I haven't read this one is because the main character has OCD. This is one of those books that are too close to home. I also have OCD and when this book was released I had a gut feeling I had it, but wasn't diagnosed with it yet. I think now that I've been diagnosed, it may be a little easier to read it.
(OUT NOW)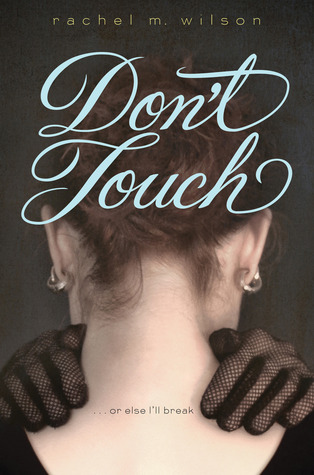 10.
Don't Touch by Rachel M. Wilson:
This is another one that basically hit too close to home before. She has anxiety and so do I. I just couldn't make myself read it. But again, now that I've been diagnosed, it should be a little easier to get through.
(OUT NOW)
What diverse books are your favorites?!