The goal is to increase blog followers and make friends. Basically how it works is you follow them, they follow you. Win. Win. So looking forward to making new blogging friends & following blogs!
if you could re-write a book which one would it be and what changes would you make BY go book yourself
I'm not sure how to answer this because I don't think I'd rewrite anything. I'm a blogger and not an aspiring author for a reason.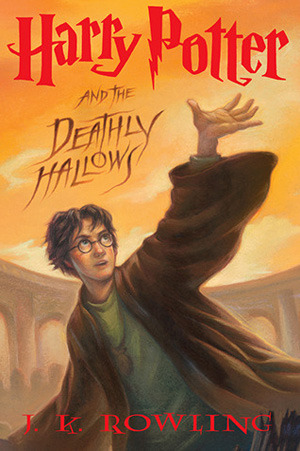 But if I had to choose, I'd have to say Harry Potter and I'd want to write to to include another book. Maybe make them HAVE to come back and finish their last year at Hogwarts or something. Any kind of look into their future besides the Epilogue. Well until it started to get tiring. I know Rowling ended it int a good place, but at the same time, it wasn't enough!!!