Top Ten Tuesday
is an original feature/weekly meme created at The Broke and the Bookish.
Each week we will post a new Top Ten list. Everyone is welcome to join.
Top "10" Most Anticipated Books of 2016
(January-June)
Ummmm I'm pretty sure Jamie knows how incredibly hard this will be.
I'm also incredibly sure she knows almost everyone's list will have more than 10 lmao
February:
April: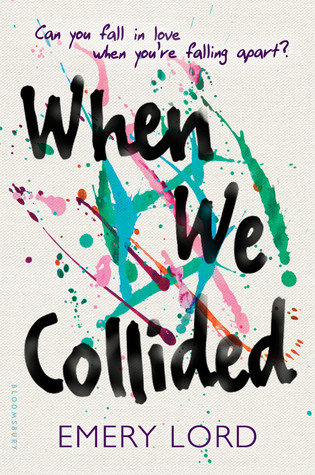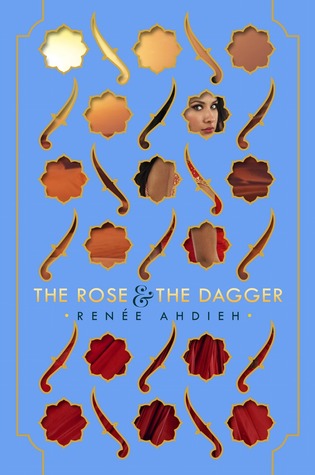 Yeahhhh I didn't even try to stop at 10 haha
Some of these I already have but they are released wayyyy down the line and I like to read closer to the release date so I can review it right away!
Did any of these make your list?
What are some of your most anticipated?