Top Ten Tuesday
is an original feature/weekly meme created at The Broke and the Bookish.
Each week we will post a new Top Ten list. Everyone is welcome to join.
Top 10 Best Books I Read in 2015
This is before 12/15/15 because I still have some catching up to do and I have some pretty epic books queued up!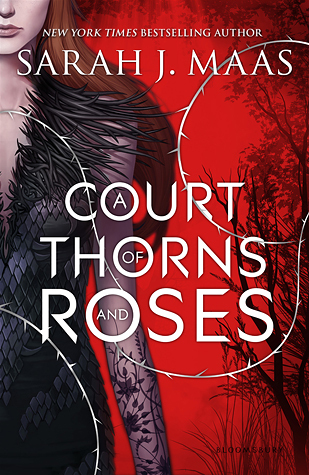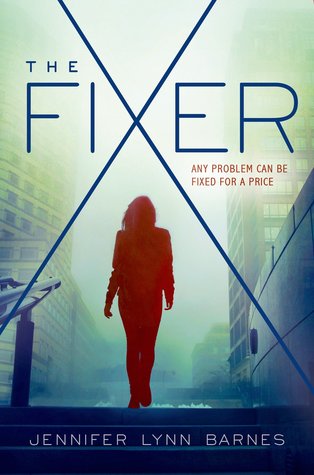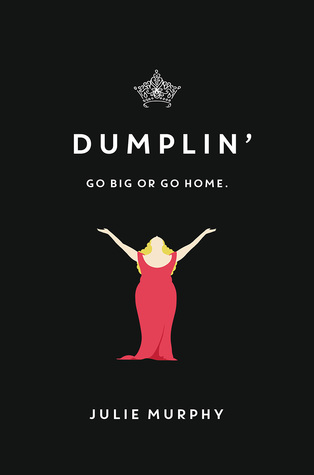 3.
The Fixer by Jennifer Lynn Barnes
: This one was amazing because there is so much of one of my favorite shows in it. (Scandal if you didn't know.) I can't wait to see what happens next in the series.
4.
Dumplin by Julie Murphy
: This book had not only a super great, confident MC, a diverse cover, and a hot boy, but it also had amazing storytelling as well. This was a book that I had been anticipating since 2014 and I ended up loving it.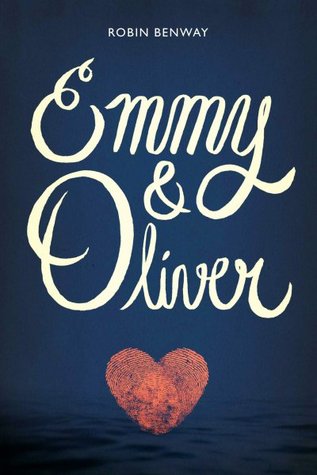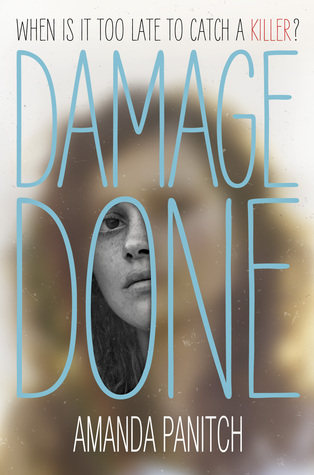 5.
Emmy & Oliver by Robin Benway
: I've said multiple times this book seems like it was a made for Lifetime movie! To be honest, if it were to be made into a movie I would NOT be mad. This one met all my expectations and then some!
6.
Damage Done by Amanda Panitch
: IMHO this was the BEST thriller of 2015 and if I had time I would re-read it every month. If you haven't read this one and you like thrillers, WHAT ARE YOU DOING WITH YOUR LIFE?!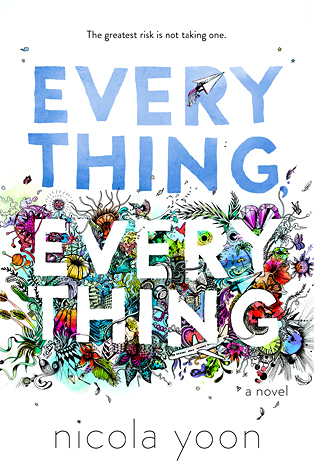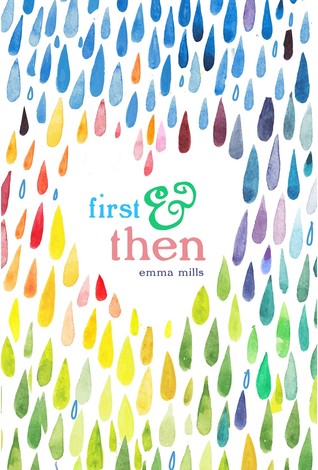 7.
Everything, Everything by Nicola Yoon
: This one used amazing storytelling along with awesome illustrations to tell a super interesting, diverse story. This one was so good I even book pushed it to my mom!
8.
First & Then by Emma Mills
: They combined a love story with my favorite sport and great banter. Of COURSE I loved it. If these are some of your favorite things too, then you need to get your hands on this book!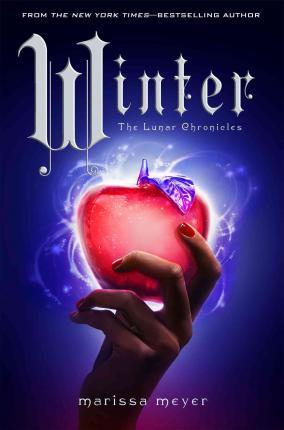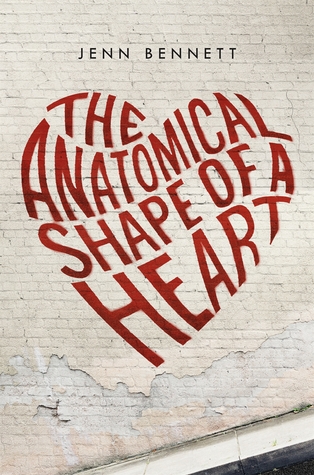 9.
Winter by Marissa Meyer
: If this one doesn't make it to everyone's TTT lists, I'll know they probably just haven't read it lol This was a great way to tie up one of my favorite series but I am so sad it's over. I can't wait until the short story bind up comes out in February!
10.
The Anatomical Shape of a Heart
: I loved this one because it caught me completely off guard. I thought there could be nothing sweet about a girl who wanted to draw cadavers, but it ended up having one of the most swoony boys I've met (or read rather) this year.
What books made your list?
Do you have any of the same books on your list?
Any of these that you still need to read?