Top Ten Tuesday
is an original feature/weekly meme created at The Broke and the Bookish.
Each week we will post a new Top Ten list. Everyone is welcome to join.
Top 10 Books I Just Added to my TBR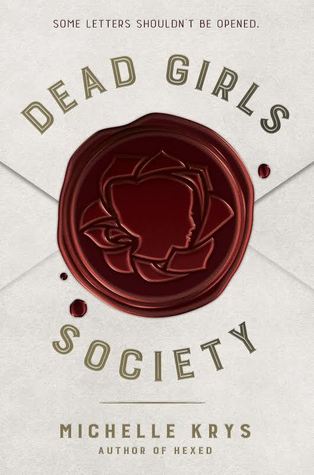 All of these were added within the last month or two! I can't wait to get my hands on all of them!
What have you recently added to your TBR?
Was it any of these?
Leave me your links, I'd love to go and check them out!