Top 10 Books on my Spring TBR!
(I'm going to go with those that are released during the months of March, April, & May that I haven't read yet but can't wait to get to soon!)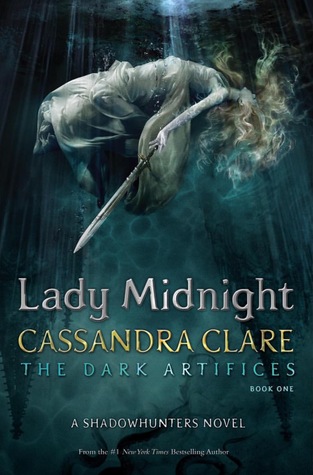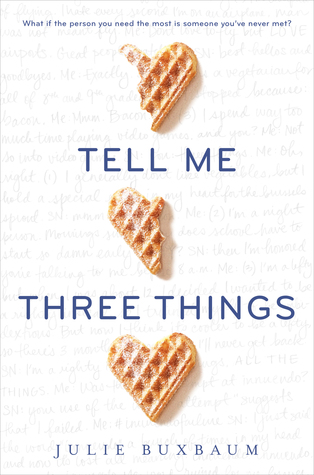 1.
Lady Midnight by Cassandra Clare
: I told myself I would not read this until I finished the Mortal Instruments series so I bought it, but haven't finished it yet. This brick is just sitting on my shelf waiting on me to open it! (I kinda wish I had read it during spring break tho. I could have finished it alot faster I'm sure.
2.
Tell Me Three Things by Julie Buxbaum:
I got this one from First in Line. At first I wasn't too interested, but then I started seeing all these five star reviews popping up, and I got interested. I think I'll try reading this one soon.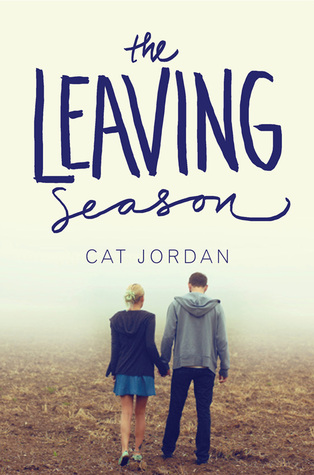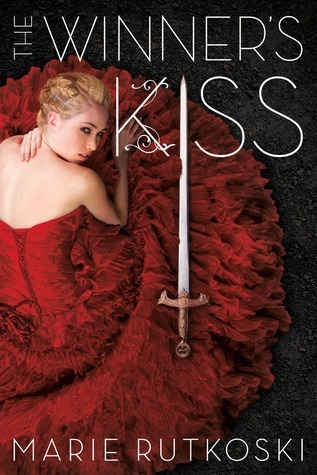 3.
The Leaving Season by Cat Jordan:
Waiting on my library to get this back in has been torture. This contemp sounds like something right up my alley and I can't wait to get my hands on it.
4.
The Winner's Kiss by Marie Rutkoski
: I really need to know how this series ends. Especially with that one massive cliffhanger in The Winner's Crime! I can't wait to read this one!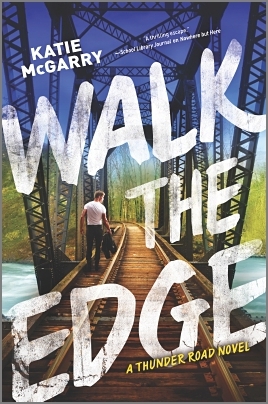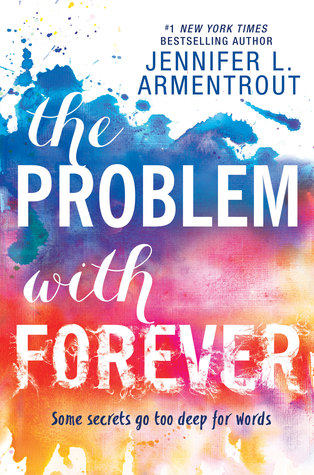 5.
Walk the Edge by Katie McGarry
: This is my next read and I can't wait to get to it. I LOVE McGarry as many of you know, and I'm sure this one will be no different.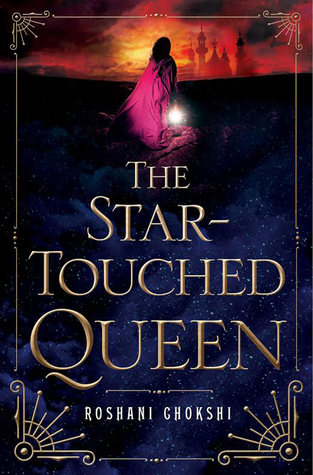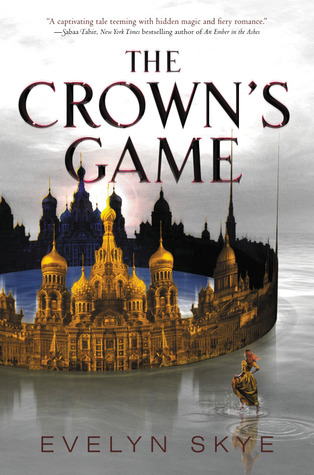 7.
The Star Touched Queen by Roshani Chokshi:
OF COURSE this landed on my TBR. This book has already made quite the splash on the blogosphere and I can't wait to get to it. As of now I'm just going to be living through you all that have already read and loved it!
8.
The Crown's Game by Evelyn Skye
: Knowing that I have this on my Nook is killing me. I NEED to read this now, but with school and everything I need to read first it is taking so long to get to. Hopefully I can get to it soon!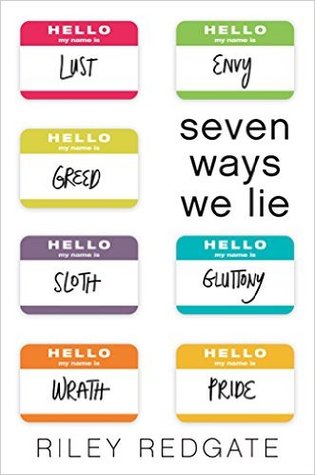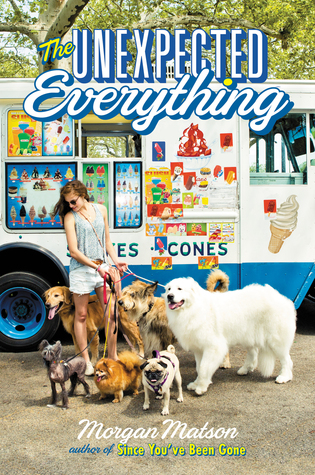 9.
Seven Ways We Lie by Riley Redgate
: I'm still holding on to the hopes that my library will purchase this! I am super intrigued by the ways the seven deadly sins will be incorporated, but I haven't seen the best reviews about it. Hopefully I can get my hands on it some other way.
10.
The Unexpected Everything by Morgan Matson
: If anyone thought this wasn't going to be on my list, you're crazy! I LOVE Morgan Matson and I CANNOT wait to get to this book. It's been sitting on my Nook for a long time, but it got there as soon as school started and I couldn't cheat and read it because of that :( Soon though my pretty, I will get to you!!!!
I'm pretty sure I'm missing some really epic ones, but these are the ones that popped into my head! What's on your spring TBR? Anything I mentioned here?