This bookish meme tells the blogosphere what all we borrowed, bought, and received for review. It's hosted over at Tynga's Reviews.
For Review:
I missed this one at BEA and TLA, and my contact at Sourcebooks saw that I missed it, so she felt bad and sent me one with a really nice note attached! Thank you so much Sourcebooks! You all ROCK!
From the Library: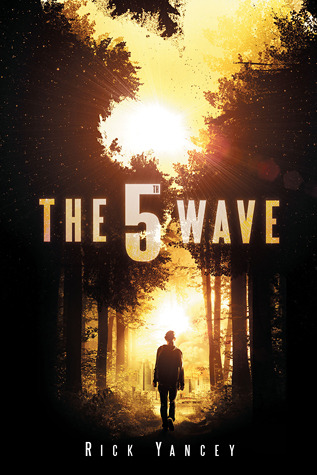 Since the final book in the series is out now, I finally decided to read (err listen) to the entire series. I'll be listening to it while I open the restaurant I work at!
What did you get this week?!
What went on at your blog this week?!