Top Ten Tuesday
is an original feature/weekly meme created at The Broke and the Bookish.
Each week we will post a new Top Ten list. Everyone is welcome to join.
Top 10 Things that Books Taught me!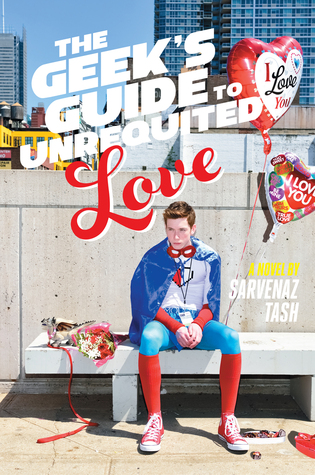 2. To Never Trust Anything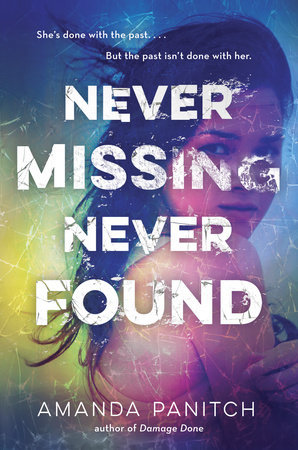 (SLIGHT SPOILER! DON'T LOOK AT THE TOPIC IF YOU HAVEN'T READ ACOMAF OR TR&TD!)
3. Bad Guys Need Love Too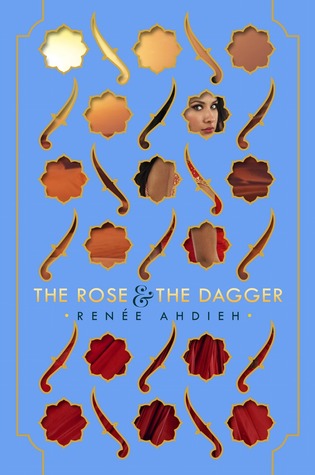 4. Diversity Matters
(Something I already knew, but still)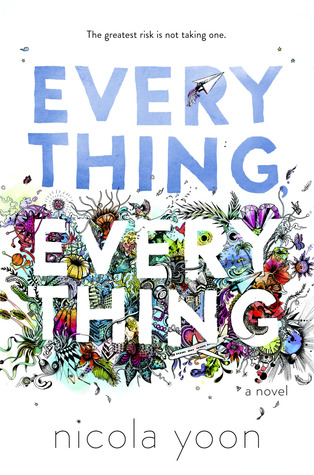 5. Letting Go and Doing the Unexpected is OK!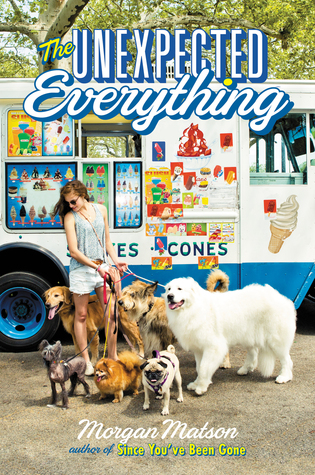 6. I'm Always Going to Read Re-Tellings!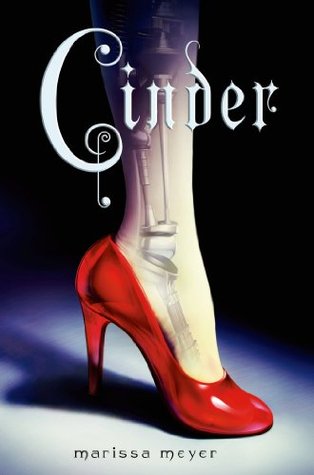 7. Historical Fiction isn't MY jam, but some have exceptions!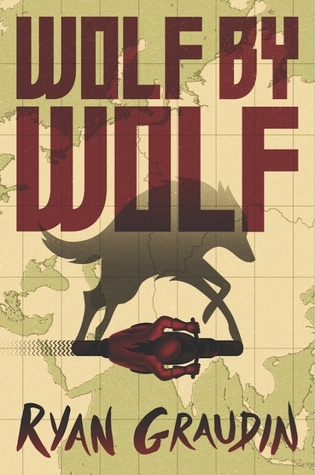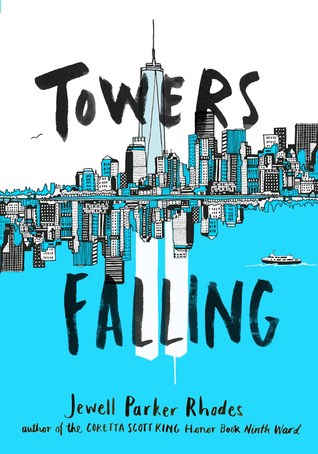 8. I'll be More Inclined to Buy the Book if the Cover is GORGEOUS (without even having read the synopsis most times :\)
9. Girls are the BEST Athletes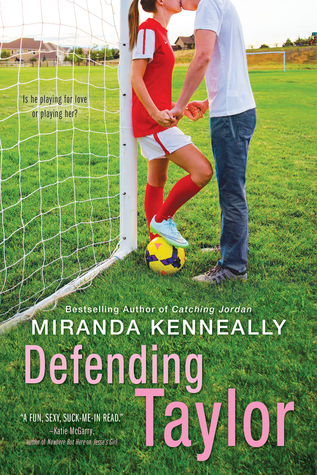 10. Even at the End, EXPECT THE UNEXPECTED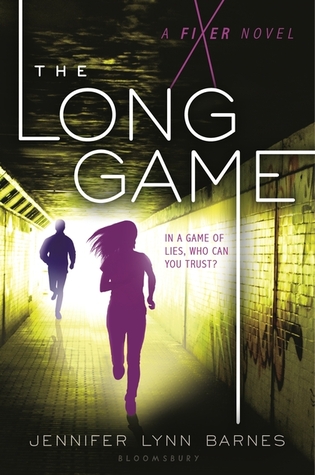 What 10 Things have you learned from books?
Share them with me in the comments!