The goal is to increase blog followers and make friends. Basically how it works is you follow them, they follow you. Win. Win. So looking forward to making new blogging friends & following blogs!
what are some of your favorite hated or memorable characters?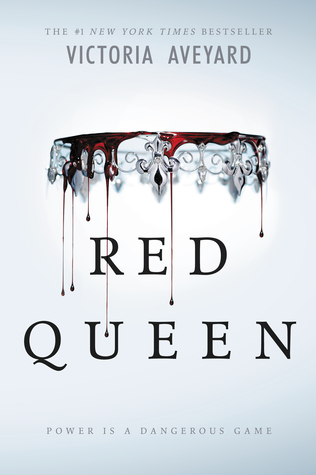 I have a lot of them, but one of my favorites is THAT PERSON in the end of Red Queen. You know, when all the bombs drop? Yes, that one. Why? Because even with the terrible things they did, that person was actually really very smart. Smart enough to be able to do all the things they did!
Did you lilke this character even though you also hated them?