Top Ten Tuesday
is an original feature/weekly meme created at The Broke and the Bookish.
Each week we will post a new Top Ten list. Everyone is welcome to join.
Top 10 Books Books I've Recently Added to my TBR!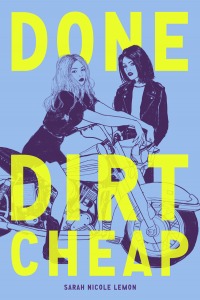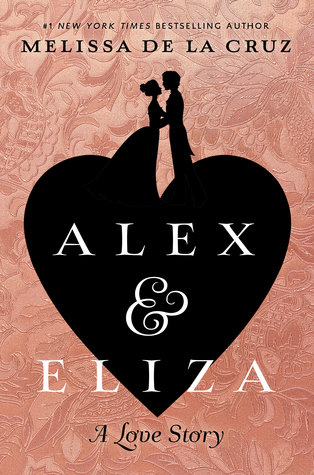 2.
Alex & Eliza by Melissa de la Cruz
: I'm not a huge fan of history, so this craze over the musical ... yeah I wasn't a part of it. But I still think it would be cool to find out more about it through YA!
4.
Iron Cast by Destiny Soria
: I had heard of this one and I wasn't really into it because historical fiction isn't my thing, buttttt then the reviews started coming in and I couldn't help it. I added it to my TBR and now I NEED it.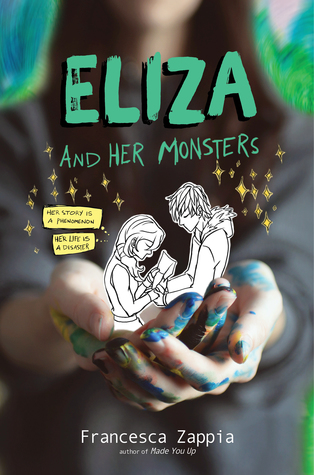 8.
Throwing my Life Away by Liz Czukas
: Another one that I'm not sure counts. I'd read her grocery list too. And now I will be reading this one super soon. Like on Thanksgiving break so I don't have any interruptions!
What about you?!