Top Ten Tuesday
is an original feature/weekly meme created at The Broke and the Bookish.
Each week we will post a new Top Ten list. Everyone is welcome to join.
Top Ten Books I Just want More of!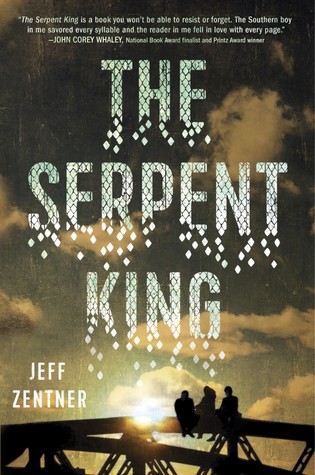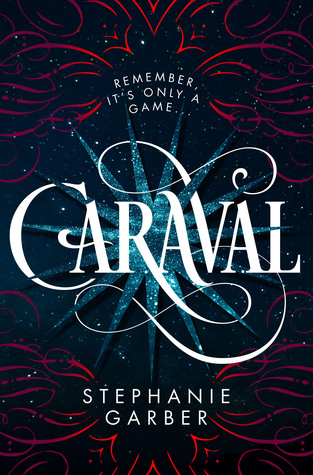 1. The Serpent King by Jeff Zentner: I really want to know what happens when Dill is in college and his music blows up. Also I want to know if *SPOILER* What happens between him and his girlfriend.
2.
Caraval by Stephanie Garber:
Um ok, so that ending pissed me off. Why? Because now I have to wait more than a year to find out what happens lol Now I just want more of this story to tide me over. I need more Julian.
3. You Don't Know my Name by Kristen Orlando: Umm that ending was CRAY CRAY and I'd like to see what happens after that. Because that ending really had me like O_O
4.
Heartless by Marissa Meyer
: I know what ends up happening to Cath and who she becomes, but it would be totally awesome to read about her from Meyer's POV.
5.
This Savage Song by Victoria Schwab
: I really enjoyed this one, so you can imagine all the stress I finally readched the end and read it. I was terrified yet super excited of what's to come. Hell, I still am and I need more of this!
6.
With Malice by Eileen Cook
: Although I loved the ending, I did have quite a few questions still. I really need to know if my assumption was right and not having it only lead up to what I thought. If that makes any sense at all.
7. Damage Done by Amanda Panitch: If you have read this, you know why I want more of this one! I really need to know what happens when this person is put and about. I read this over a year ago and I STILL think about this book! Still one of my favorite thrillers and I really want mooooorrrrreeee!
8.
The Anatomical Shape of a Heart by Jenn Bennett
: I loved Jack and the concept of this book was deliciously weird and creepy and I loved it. I need more of all of those things in my life!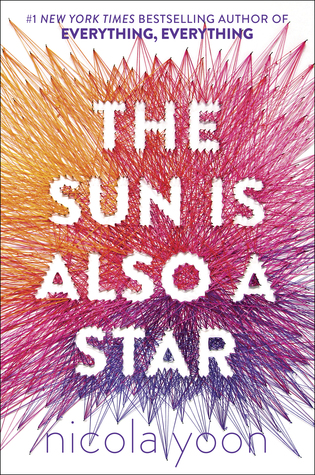 9. The Sun is Also a Star by Nicola Yoon: After the plane scene, I need more. I don't care if you say that's the ending, but it's not my ending lol I know there's more that happens to them and I need to know what it is lol
10.
The Long Game by Jennifer Lynn Barnes
: I LOVE this series and I am seriously appaled that the series was only 2 books. Especially with that bomb that was dropped at the end of this one. There HAS to be more. I'm sure she's working on the next one already and just hasn't been approved to tell us yet. Well, a girl can dream right????