GUYS. The Beauty and the Beast movie comes out this Friday and I feel like I've been waiting for this movie for years. To celebrate the release of the live-action adaptation, Amber over at Du Livre created a
Beauty and the Beast Book Tag
. I hope you all join me in the festivities!
A villain you can't help but love!
THE DARKLING.
I'm late to the party and have only read the first book, but I still have fallen for him! lol
"Fine. [...] Make me your villain."
Your OTP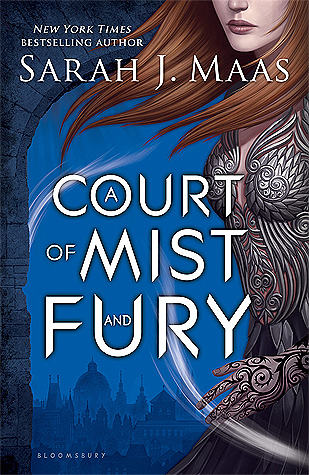 Rhys & Feyre.
As of right now, this is the only one that I thought of off the top of my head.
I take that as a sign to mean that I'd be lying to you all if I tried to put something else smh lol
A character that's destined for bigger things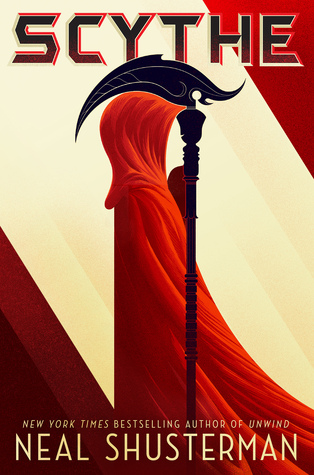 Citra && Rowan.
They were most definitely caught off guard by what they were destined to do.
And neither of them even wanted to do it either.
But even still, they carried out their duties and stomached all the crazy and weird going on with it.
And as it turns out, they were AWESOME AT IT.
A book that makes you hungry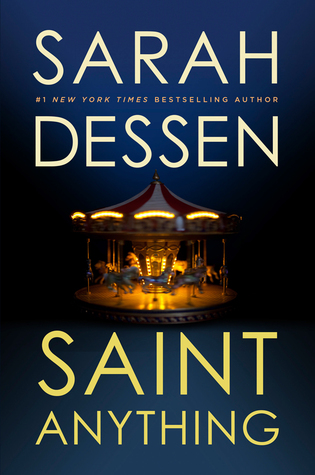 PIZZA ROLLS, & GARLIC KNOTS, & FRENCH FRIES. OH MY!
And now, even though I'm currently eating lunch I have an annoying craving for all three of those things smh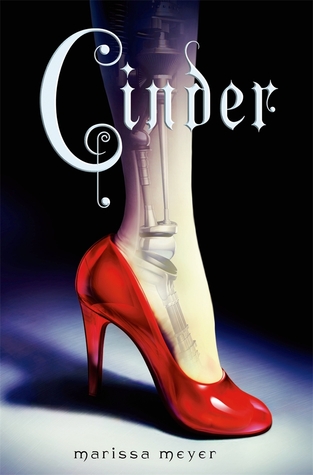 *SPOILER* How much more opposite can you get from a human and a cyborg?
Anyone who wants to do it! Go for it! Just be sure to tag Amber Elise @
Du Livre.
(I did mine at my lunch hour, so I'll make a more specific tag list when I get off!!!)