This bookish meme tells the blogosphere what all we borrowed, bought, and received for review. It's hosted over at Tynga's Reviews.
(My finished copy finally came in! And it is GORGEOUS!)
So remember what I was begging for on my WoW this week??? Wellllll, my prayers were answered because I received my most anticipated book of the fall! Thank you so much Macmillan and Netgalley! I can't wait to dive in!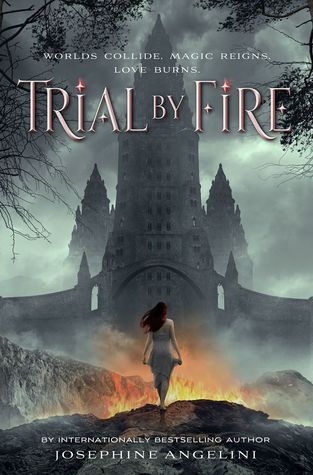 What went on at your blog this week?