Top Ten Tuesday
is an original feature/weekly meme created at The Broke and the Bookish.
Each week we will post a new Top Ten list. Everyone is welcome to join.
Top Ten
Tuesday: Books
That Should Be In Your Beach Bag
!
*These are in no particular order!
I feel that a good beach read is something that is heavy on the romance and a very cute read. Or of course, anything that features sun, water, and sand itself!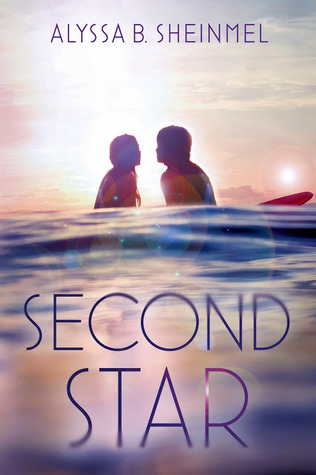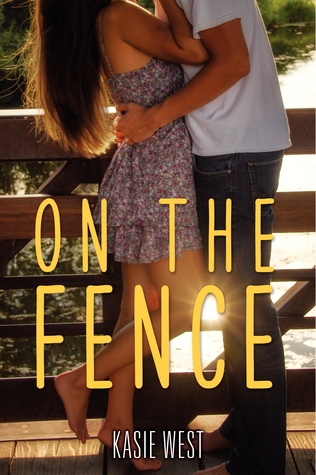 1. Second Star by Alyssa B. Sheinmel: It features surfing, a coast line, and sand. Also a Peter Pan re-telling.
2. On the Fence by Kasie West: Even though this features tomboy who struggles to be herself, its very cutesy and will leave you with a huge grin on your face.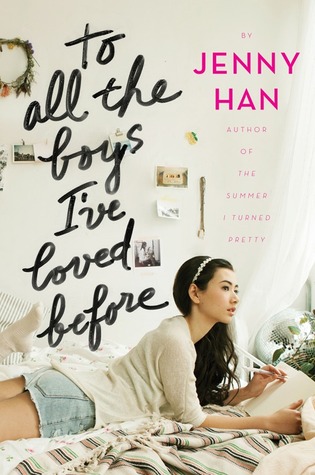 3. To All the Boys I've Loved Before by Jenny Han: Although this one goes through a bunch of seasons, I still feel like this one is worth being on the list. The romance was very cutesy and it was a very easy read.
4. What I Thought Was True by Huntley Fitzpatrick: Although this was kind of heavy, there is fun in the sun next to a coastline. So for that reason, I'm adding this one to the list!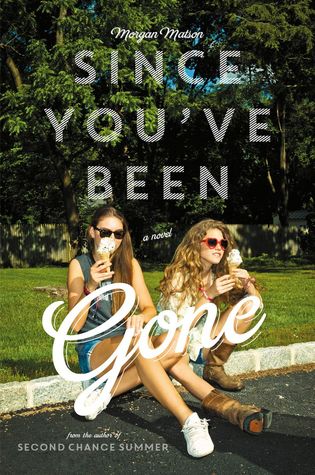 5. Since You've Been Gone by Morgan Matson: This book is all about summer. Although there is a bunch of why's being asked, there is also a super cool list of challenges that is being completed!
6. Wish You Were Italian by Kristin Rae: This book will transport you to Italy! It was an amazing journey and although I never went all the way there, this was good enough for now! And the romance is really great too!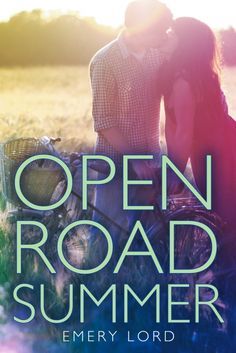 7. Open Road Summer by Emery Lord: Let's be real, this book is the perfect summer read. You can tell by the cover and the title. It features an amazing romance as well as a beautiful friendship.
8. Rebel Belle by Rachel Hawkins: Although this isn't a contemp, there is a romance in it. But this makes the perfect summer read due to the iced tea and the heat that's in this book due to it being set in the south! And also because there is so much action, this read is super easy and will definitely keep you engaged.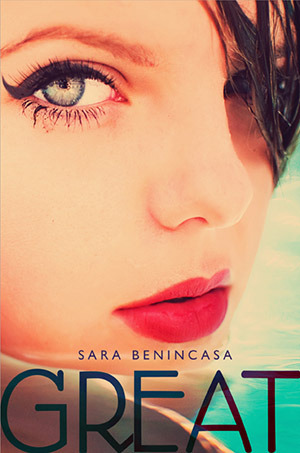 9. Great by Sara Benincasa: Another great read based on a classic. This one is based on The Great Gatsby and feature parties thrown in The Hamptons on hot summer nights. But if you're not a fan of the classic itself, approach with caution!
10. Just Like the Movies by Kelly Fiore: This one is a nice flirty, summer read. It will go by really quickly! And it features some really great love scenes from all different rom coms!
What books made it's way to your list?!