The goal is to increase blog followers and make friends. Basically how it works is you follow them, they follow you. Win. Win. So looking forward to making new blogging friends & following blogs!
what book would you give newbies to your favorite genre?
This week's question came from ME, so be sure to answer it!!! :)
My favorite genre is Contemporary Romance! Quite simply, I LOVE a good LOVE story! Most people that aren't fans of it like a little more action in there stories, so I would say to go with some contemps that will make them laugh, keep them entertained, or maybe some thrillers that may include some romance as well! So, here's one of each that I think a newbie contemp reader should read!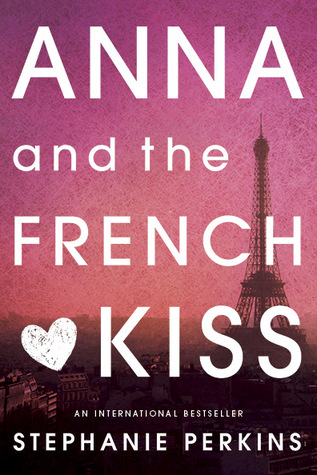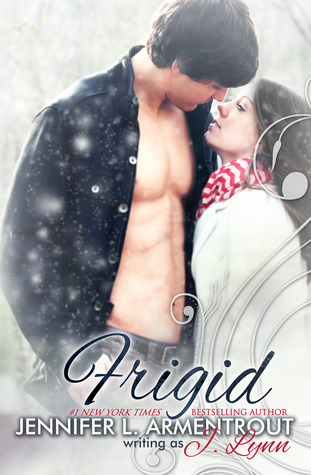 Last, a favorite contemp thriller of mine is Frigid by J. Lynn. I suggest this one because not only is it a contemp with some HAWT scenes, it also has substance. There's someone creepy lurking around and it still has a really nice romance with it. Besides, WHO DOESN'T LOVE JLA?!
Anyone have any reccs for the fantasy genre?
If so, send them my way!