Top Ten Tuesday
is an original feature/weekly meme created at The Broke and the Bookish.
Each week we will post a new Top Ten list. Everyone is welcome to join.
Top Ten Favorite Heroines from Books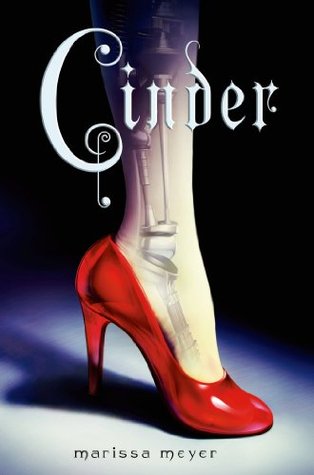 2. Cinder from Cinder by Marissa Meyer:

She has to save so many people. From her friends, to her community, to her love, to herself. She has so much to do and it seems like she can never do it all. But in each book in the series, she always prevails.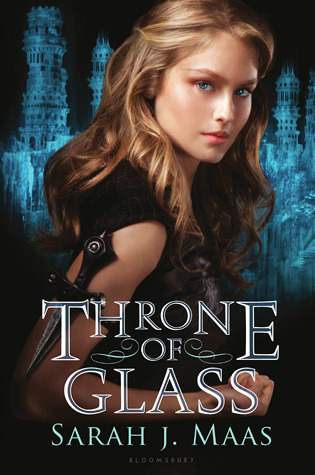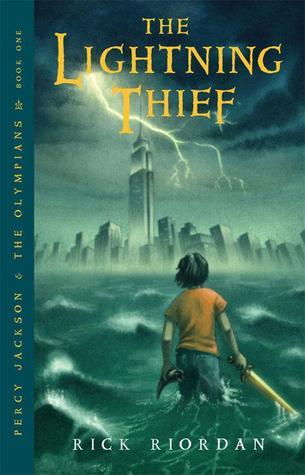 5.
Harper from Rebel Belle by Rachel Hawkins:
Harper is one of those chicks that can whoop your butt and as soon as she's finished take her lip gloss out of her clutch and walk away. And her snarkiness is above awesome. She's super cool and I wish I could be her when I grew up lol
6.
Alex from Half-Blood by Jennifer L. Armentrout

:
Of course I had to put this one in this list. She literally fights EVERYONE she comes in contact with and her stubbornness doesn't do anything but make it worse. Until, well they finally make it better.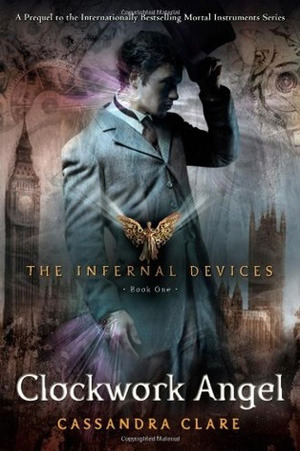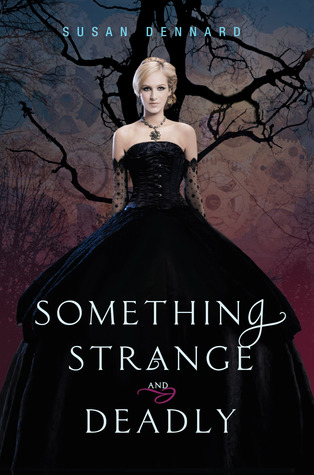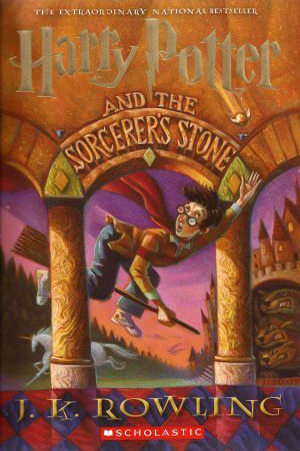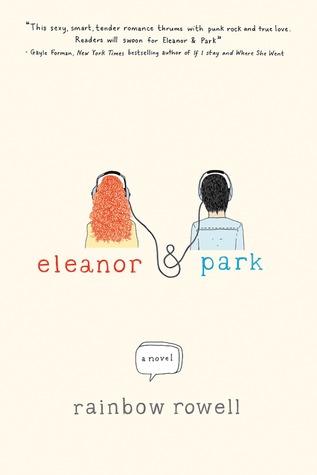 9.
Hermoine from the Harry Potter series:
No she wasn't the main character, but at the same time, there was so much that had to be done on their adventures and only she could have done them. For example, the big thing in book two that's discovered at the end... Only she would have been able to figure that out.
10.
Eleanor from Eleanor and Park by Rainbow Rowell
: She dealt with a lot of things in her home life. She was a smart girl that dealt with meanness everyday and still she went on with her life. I was proud that she could get through those things because I never would've been able to do what she had done!
Who are some of your favorite heroines?!