This bookish meme tells the blogosphere what all we borrowed, bought, and received for review. It's hosted over at Tynga's Reviews.
I know this post is normally for Sundays, but yesterday was reserved for my family, so I'm posting it now! Here's what I got over the last week!
I've heard not but great things about this book, so when I heard I could get a signed copy from a Twitter giveaway I won during BEA, I was overjoyed! Plus, Adam Silvera is super nice!
Bought: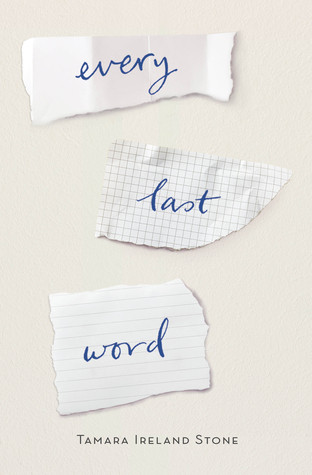 For Review: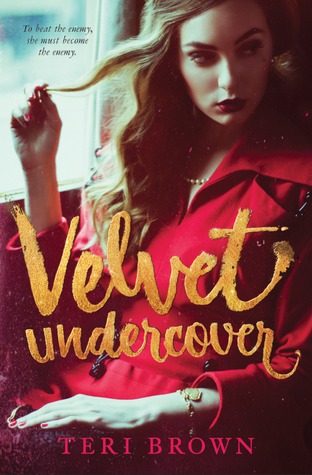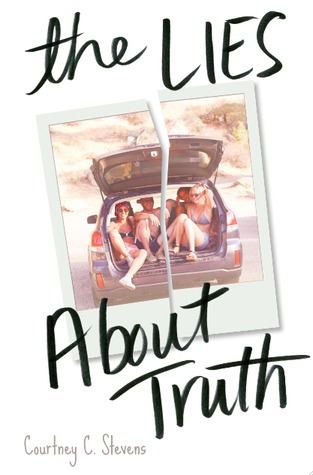 I read the first one and wasn't really a fan, so I'm not sure why I decided to read this one.....
Women spies?! YES PLEASE!
After her STUNNING debut, Faking Normal, I knew I NEEDED this one. I can't wait to sit and read it. I read Faking Normal in a day and a half.
What went on at your blog this week?!