Top Ten Tuesday
is an original feature/weekly meme created at The Broke and the Bookish.
Each week we will post a new Top Ten list. Everyone is welcome to join.
Top Ten Characters who are fellow booknerds!!!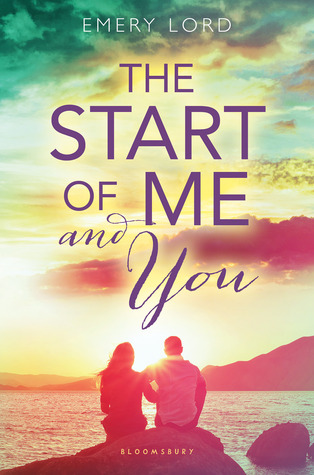 3 & 4. Paige and Max from
The Start of Me and You by Emery Lord:
Both of their favorite places was a bookstore/ coffee house and I was so jealous that they could have that space. I can't go in a book store without the boyfriend gruntting and being mad that he has to be there lol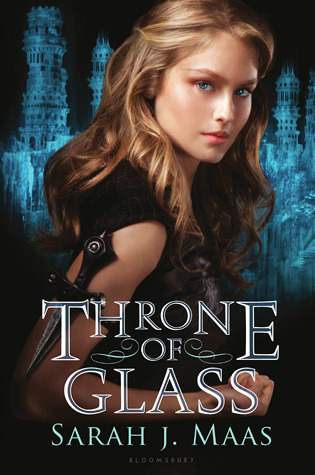 5 & 6. Celaena and Prince Dorian from Throne of Glass by Sarah J. Maas: This was literally my main reason to read the rest of this series.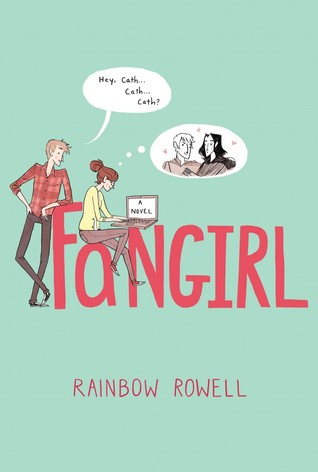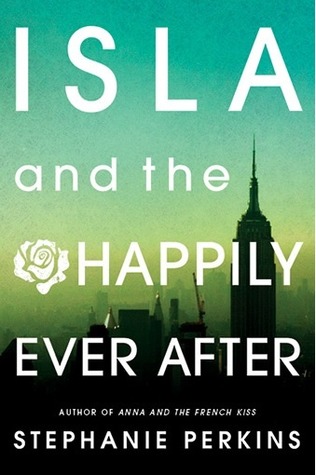 7. Cath from
FanGirl by Rainbow Rowell
: She writes fanfiction! She's the only character that I've ever read about that does and I loved that about her!
8. Isla from Isla and the Happily Ever After: She was a lot like me. She just liked chillin and reading and stalking Josh lol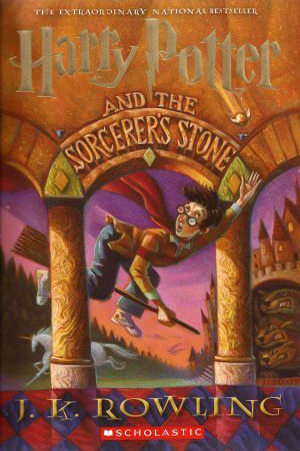 9. Abby from Dream of You by Jennifer L. Armentrout: She has my DREAM JOB and she has some of the best authors in the industry in her circle. I was a bit jealous!
10. Hermione from the Harry Potter series: this is the biggest bookworm of bookish history lol if she doesn't make your list, idk what to say about you! Lol
Any bookish characters that are bookworms that I forgot or haven't read?! Leave me a note in the comments!