Top Ten Tuesday
is an original feature/weekly meme created at The Broke and the Bookish.
Each week we will post a new Top Ten list. Everyone is welcome to join.
A FREEBIE!
So, this week I chose: Favorite Womance/Bromance!
This one goes out to all my favorite friendships in YA/NA novels!
Womances: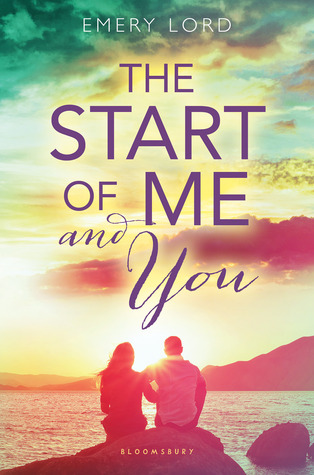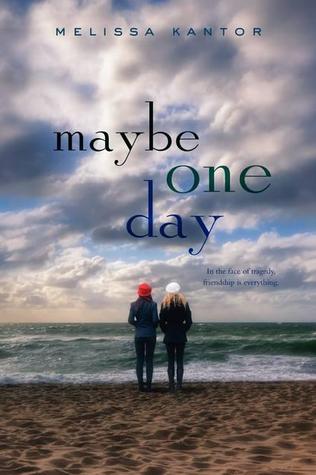 1. The girls from
The Start of Me and You by Emery Lord
: You can see from my review that I LOVED the friendship between the girls in this book! They were there for each other and had the type of friendship I wish I'd had in school.
2. Zoe and Olivia from
Maybe One Day by Melissa Kantor
: If you can't see from the cover of this book, their friendship was EVERYTHING for this book. But be careful, it IS tearjerker.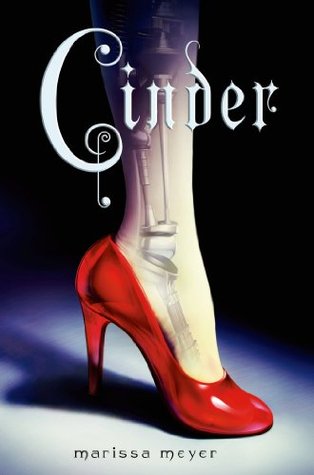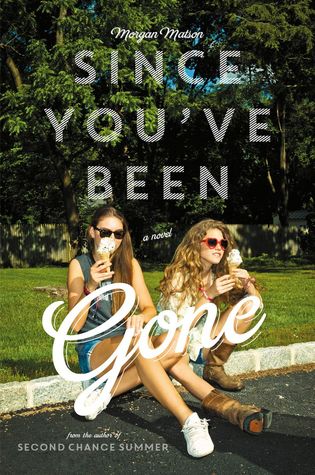 3. Cinder and Iko from the
Lunar Chronicles series by Marissa Meyer
: Cinder and Iko were what made me want to continue reading this series. Iko is hilarious and Cinder is strong willed and resilient. And that's what I loved most about them. I can't WAIT for Winter to come out!!!
4. Emily and Sloane from
Since You've Been Gone by Morgan Matson
: This is another book that shows the Womance on the cover. I LOVED that even after she moved away Sloane kept Emily guessing, not sure what to think.
Bromances: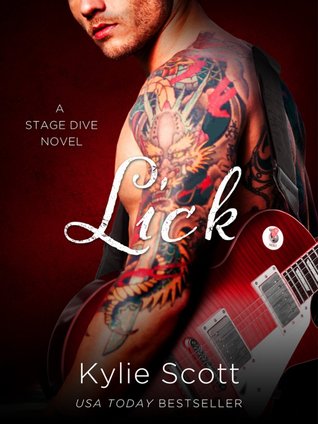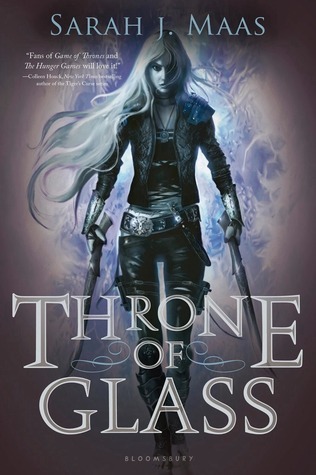 6. All the men from the
Stage Dive Series by Kylie Scott
: I LOVED this series and all the men in it. They have so many personalities that just mesh together. I really wish I could be in the same room with them at once to see how crazy they are.
7. Chaol and Dorian from the
Throne of Glass series by Sarah J. Maas
: Of course I added this one since I just finished Queen of Shadows. And so far even through everything they've been through this whole series, has only brought them closer together and I LOVE it.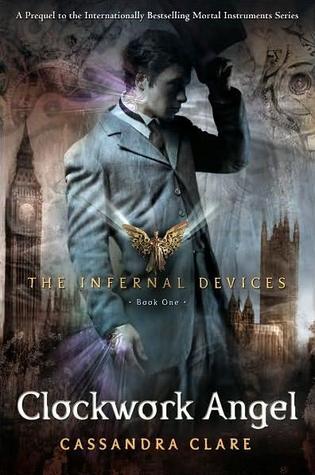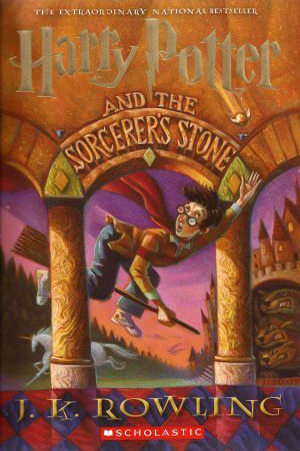 9. Fred, George, and Dean from
the Harry Potter series
: I LOVED all the trouble they all got into together. They were super funny to me and I loved that they got on everyone's nerves lol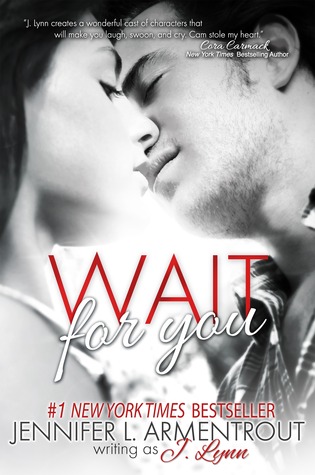 10. Cam and Jase from the
Wait for You series by J. Lynn
: I love this series and I can't tell you how many times I WISH I could meet them in real life. They are HILARIOUS and I can only imagine how they would treat Cam's turtles now lol
*BONUS*
Here's some of my favorite womances and bromances altogether!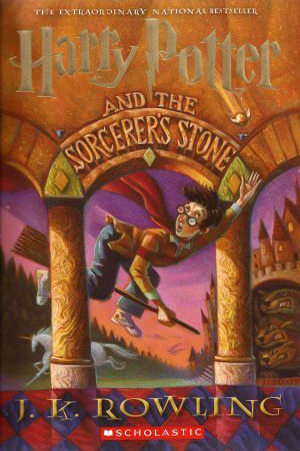 Harry, Ron, and Hermione
&
Everyone from the Marked Men series!