So one of my biggest reasons to name my blog Take Me Away was because I have never been many places other than where I've physically lived. To compensate I read many different books so I could visit them in the "literary sense." And now that I've read so many of them, I'm here to talk about my favorite ones. The best part about this... It can range from any genre! As long as I can envision it (or look it up on Google lol) I can see myself "visiting" there!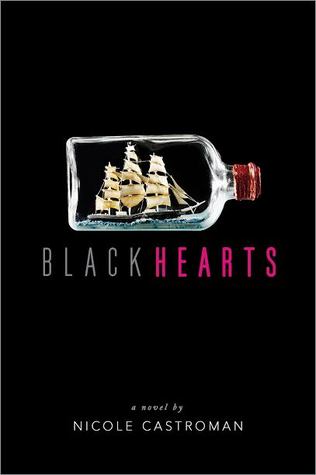 I loved this book's setting because it had a historical setting. More than that, it had a great garden and some beautiful instances where I found myself wishing I was just in the market. It was such a great read and such a great place to "visit!"
The Market
Obviously not everyone is dressed so modernly in Blackhearts and there is a huge body of water next to the market, but this is what I thought of when I read this. It was easy to picture the pail situation from the beginning happening here while there were other people around!
The Cottage in the Woods
I won't say how they got there since it may be a spoiler to those that haven't read it, but this is what I thought about when I read this scene. The only thing I would change is to lose the mushrooms and add a creek.
Huge Weeping Willow
The trees on the property have huge significance in this story. So, I really just wanted to put these on here because Weeping Willows are so freaking beautiful!
Bonus: The Deliverance
I won't say much about it because of spoilers, but I will say I wish I could have gotten on it! The ship is said to be huge and better than everything they had at that time. (Sounds a bit like the Titanic lol) It just sounded so cool and I could only imagine coming to see it on the dock in all it's glory!
So there you have it! A few pieces of my favorite parts of the setting!
What were your favorite parts of the setting in Black Hearts?
Any of the things I mentioned here?
See the states I've "visited" here:
Alabama Alaska Arizona Arkansas California Colorado Connecticut Delaware Florida Georgia Hawaii Idaho Illinois Indiana Iowa Kansas Kentucky Louisiana Maine Maryland Massachusetts Michigan Mississippi Missouri Montana Nebraska Nevada New Hampshire New Jersey New Mexico New York North Carolina North Dakota Ohio Oklahoma Oregon Pennsylvania Rhode Island South Carolina South Dakota Tennessee Texas Utah Vermont Virginia Washington West Virginia Wisconsin Wyoming