This bookish meme tells the blogosphere what all we borrowed, bought, and received for review. It's hosted over at Tynga's Reviews.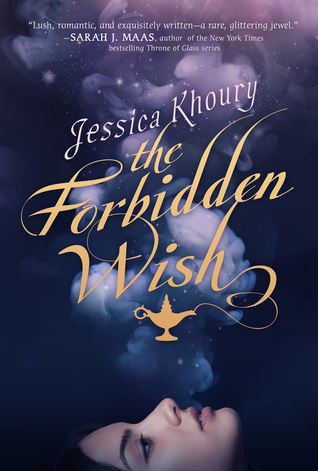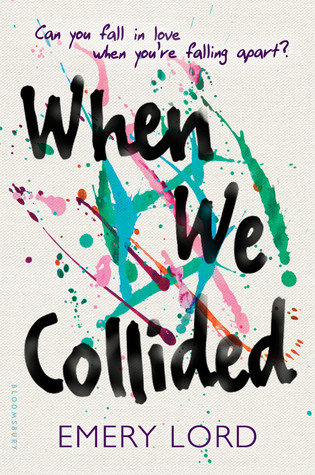 (One of my most anticipated contemps of 2016 and I am LOVING it!!!)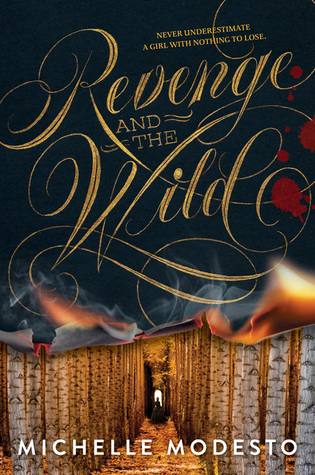 What did you get this week?!
Saturday 02/27/16 : No post today :( I posted it for next Saturday on accident and didn't realize. And by then I was too lazy to fix it lmao
What went on at your blog this week?!