This bookish meme tells the blogosphere what all we borrowed, bought, and received for review. It's hosted over at Tynga's Reviews.
Bought: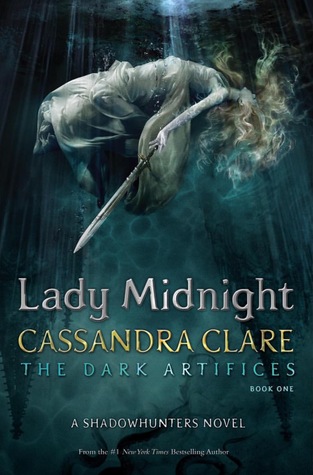 I had told myself I wasn't going to buy this. One because at the time I hadn't even read City of Glass, two because I was still early on in receiving it from my library, and three my other Cassandra Clare books are paperback. Then I realized that there was a special Barnes and Noble version and it was signed and had a pretty stamp and I needed it. So then I just had to order it. (Don't judge me! lol)
What did you get this week?!
Monday 03/14/16: No post
Saturday 03/19/16 : Wink Poppy Midnight by April Genevieve Tulchoke
What went on at your blog this week?!