Top Ten Tuesday
is an original feature/weekly meme created at The Broke and the Bookish.
Each week we will post a new Top Ten list. Everyone is welcome to join.
Top 10 Books to Read if You're in the Mood for Some Heavy Swooning!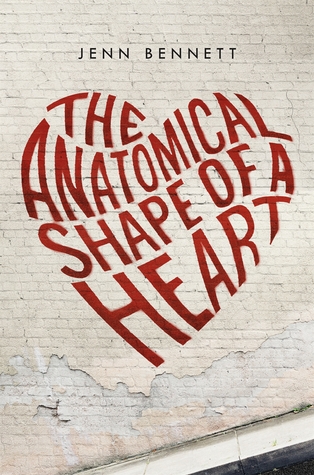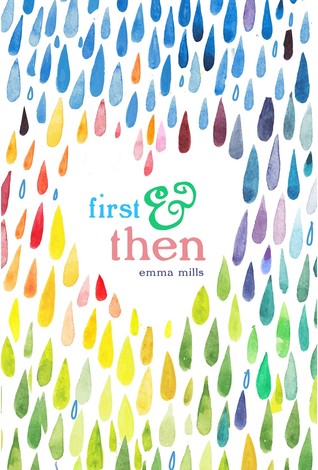 2.
First & Then by Emma Mills
: I loved that at first they couldn't stand each other. Those are my favorite love stories. Where they hate it each other first. It makes when they love each other all the more sweet. Add on to the fact that there is football involved and it makes it even better.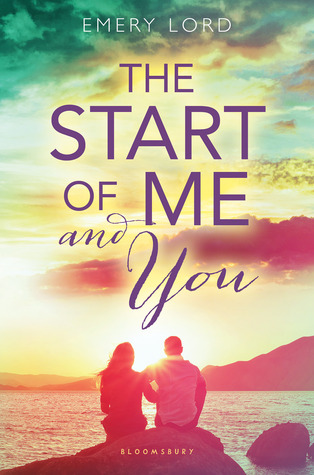 4.
I'll Meet You There by Heather Demetrios
: I love this book because of the diversity featured in it. I've never read a book about a wounded war vet. And this is another one where they hated each other first and then fell for each other and I loved it!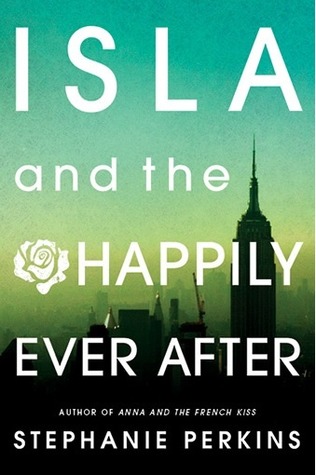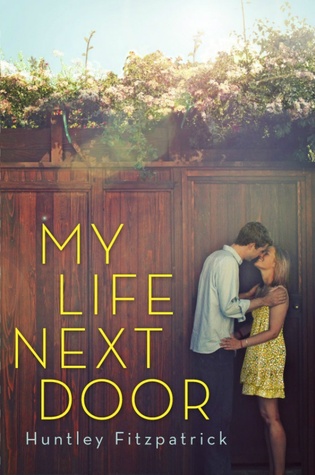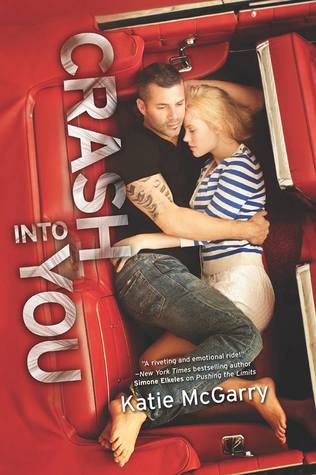 7.
The Chapel Wars by Lindsey Leavitt
: Although this is more of a romantic comedy, it still featured some swoons! I mean really, how could it not with it being about wedding chapels lol
8.
Crash Into You by Katie McGarry
: LOVE this series. I still go back and read my favorite parts sometimes. Isiah was always my favorite of the series and he still is!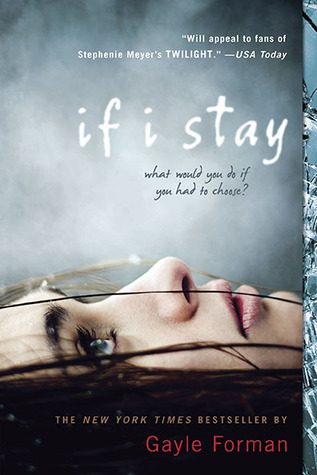 9.
Chain Reaction by Simone Elkeles
: I used this one because it encompasses all three of the Fuentes boys. If you've never read any swoons before, these books can remedy that. Forget the cheesy covers and DIVE IN. You won't regret it!
10.
If I Stay by Gayle Forman
: My goodness this book was amazing. But then there was the pleading to her and then of course there was the "Play me like a cello." I read this in one sitting and if I could experience the swoons all over again one more time, I definitely would.
What books would you recommend to someone if they're in the mood to read something with some heavy swooning?