This bookish meme tells the blogosphere what all we borrowed, bought, and received for review. It's hosted over at Tynga's Reviews.
After the post office finally (it's been missing since April when I went to TLA) finding a package of mine from Scholastic (!!!) I learned that they realloy loved my idea of a Diverse Reads challenge on the blog and they really wanted me to help spread the word of their diverse releases! That Baby (October 2016) is about five teens at a party and a baby comes out of nowhere... So they try to take care of it. Then Without Annette (May 2016) is an LGBTQ story. And Unbecoming (February 2016) doesn't give away much in the synopsis, but it is tagged as LGBTQ as well! Thank you Scholastic!
Bought: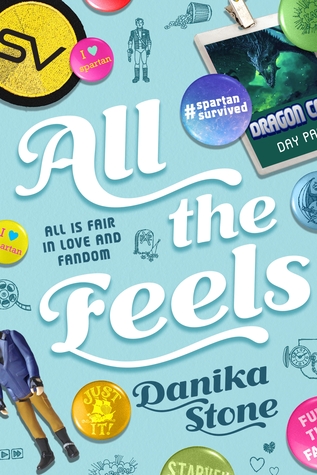 What went on at your blog this week?!