This bookish meme tells the blogosphere what all we borrowed, bought, and received for review. It's hosted over at Tynga's Reviews.
Bought:
Library: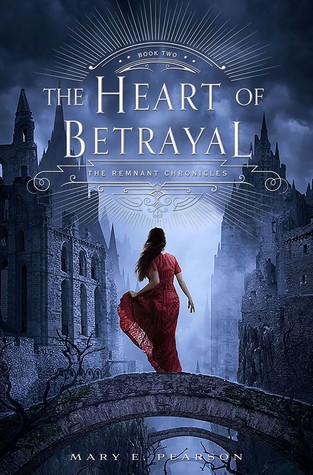 I'll admit it, I was NOT the biggest fan of Kiss of Deception, but everyone said this one is way more intense and more fast paced than that one, so I guess I should give it a shot. It will help a lot while I do my homework!
What went on at your blog this week?!