Top Ten Tuesday
is an original feature/weekly meme created at The Broke and the Bookish.
Each week we will post a new Top Ten list. Everyone is welcome to join.
Top 10 Books With a Summertime Setting!
Does that even count? Since the summer time is a season and not a place?
Whatevs, I'm totally counting it lmao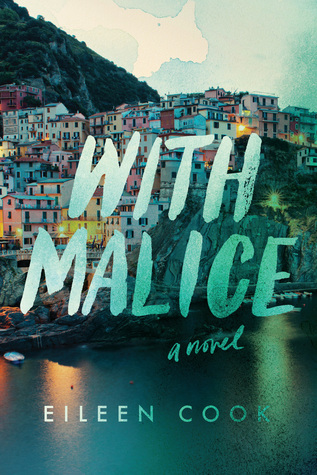 3. With Malice by Eileen Cook: This one was set in Italy during the summer. I'm sure it is an amazing place at any time of the year, but especially then.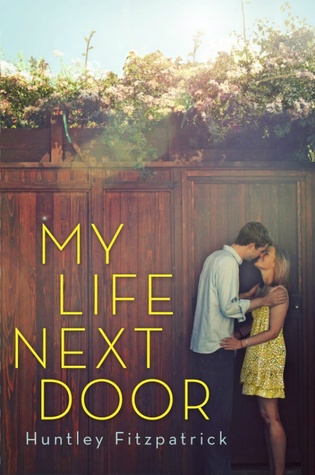 5. When We Collided by Emery Lord:
I loved everything about this. And the spot where she wrote "Viv was here" reminds me of somewhere I wrote the same with my name back in the day!
6. My Life Next Door by Huntley Fitzpatrick:
Do y'all know how completely complicated it was for me to figure out which one of her books I wanted to put for this? You might as well say all three of Fitzpatrick's books should be on this list. (Actually it totally counts anyways because they're companions sooooo lol)
10. Second Chance Summer by Morgan Matson: Seriously one of the most powerul books you'll ever read! It has a really sweet, sweet shop job,, a great romance, and a great summer of learning new things about family. It's an awesome read (and a tear jerker) and I advise you to read it if you haven't!
What's Your Favorite Books that Are Set in the Summer?