This bookish meme tells the blogosphere what all we borrowed, bought, and received for review. It's hosted over at Tynga's Reviews.
For review;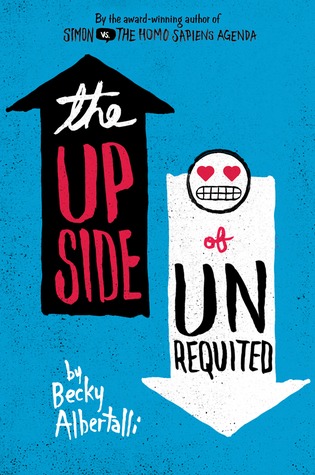 A huge thank you to HMH Kids and HarperTeen who have made a Diverse Reads group at the library very excited! (And me with Hunted, Kasie, and Girls like Me!)
*FTC: All books were given in exchange for a just and honest review. No money or other items were exchanged in any way.*
For trade:
Thank you for the ARC Lily! I loved this book and I LOVE this author! You've completed my collection of her work!
Thank you Michelle! I got this one right on time! I needed it for my class and I was able to start it the day I needed to! Thank you so much!
What went on at your blog this week?