Top Ten Tuesday
is an original feature/weekly meme created at The Broke and the Bookish.
Each week we will post a new Top Ten list. Everyone is welcome to join.
Top 10 Books I Wish Were TV Shows!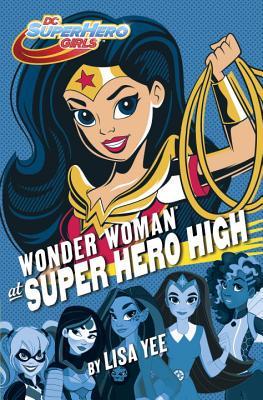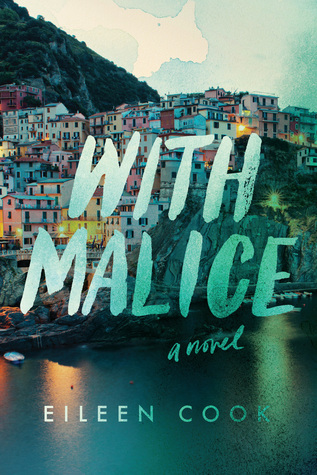 2.
With Malice by Eileen Cook
: I can definitely see this book in one show that just finished up on Freeform, but I'd really like to see one that was really based on this one!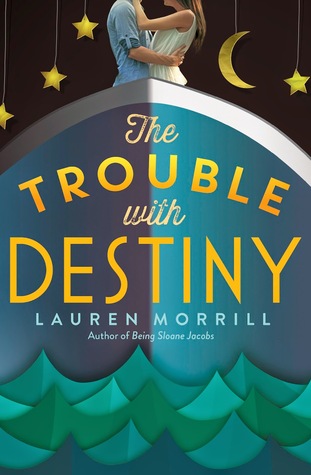 5.
The Trouble With Destiny by Lauren Morrill
: As a used to be band geek, I would love to watch this as a tv show. I can totally see all the things that happened in this book happen in real life and the music itself that was featured, I really wish I could hear it in a show. Especially the Disney medley. I think I would super swoon at that one!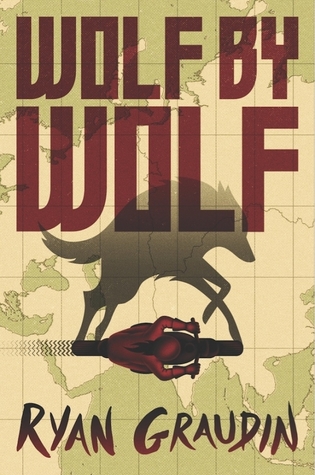 7.
Wolf by Wolf by Ryan Graudin
: I was really surprised by this book. I'm not a huge fan of historical fiction, but since this one wasn't so much about the time period but more about people during that time period. If that makes sense.
8.
The Selection by Kiera Cass
: Ok so I would have watched this if it really was on tv, I can definitely see this as a form of The Bachelor that is already on television.
9.
I Hunt Killers by Barry Lyga
: Ok so this one is definitely something I can see myself watching on tv. I LOVE Criminal Minds and ID and all other cop shows, so this would probably be a series I have to DVR in case I miss it.
10.
Cinder by Marissa Meyer
: I love this series and will always read it whenever I can't find anything to keep my attention. I can only imagine watching it every week. The special effects would be amazeballs.