This bookish meme tells the blogosphere what all we borrowed, bought, and received for review. It's hosted over at Tynga's Reviews.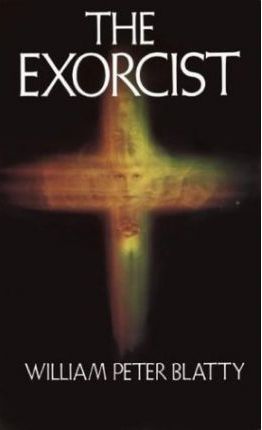 (I think she chose bad timing to study horror AFTER Halloween, but I digress....)
Unfortunately, this is all I had time to get this week! I had a super long week and after getting everything done for the career change, I needed to take some time off and get my mind right and stop obsessing over it. So, naturally I went online and ordered some stuff from Barnes and Noble. I'll show you all what it is when it comes in!
Me on Instagram @take_me_awayyy:
Took the kid in the next picture trick-or-treating dressed as Mickey Mouse. Every little kid that saw me thought my ears were the best thing ever created. They start singing "MICKEY MOUSE CLUBHOUSE! COME INSIDE, IT'S FUN INSIDE!" at the top of their voices lol Absolute best part of the night!
My mom made her "scarecrow" costume up at the last minute! My little cousin wanted her to dress up and she said "I don't... Wait, yes I do." And 10 minutes later she walked out with some cut-up napkins, a plaid shirt, and beanie, and made the cutest scarecrow I have ever seen. My little cousin LOVED IT. (For further reference, the little one is OBSESSED with The Wiz and The Wizard of Oz. She knew all the songs to both at 2. She's 4 now!)