This bookish meme tells the blogosphere what all we borrowed, bought, and received for review. It's hosted over at Tynga's Reviews.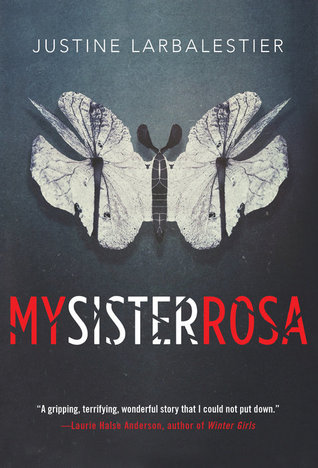 I'm pretty sure it's impossible for your holds to come in one at a time. Even when it's two different library systems smh
For Review:
THIS IS why I stay off Edelweiss AND NetGalley. Because this always happens smh
Tuesday 12/13/16:
Top 10 Books I'm Looking Forward to for the First Half of 2017
Thursday 12/15/2016: Cover Reveal: Throwing my Life Away by Liz Czuaks!
Me on Instagram @take_me_awayyy: