This bookish meme tells the blogosphere what all we borrowed, bought, and received for review. It's hosted over at Tynga's Reviews.
For Review:
Bought: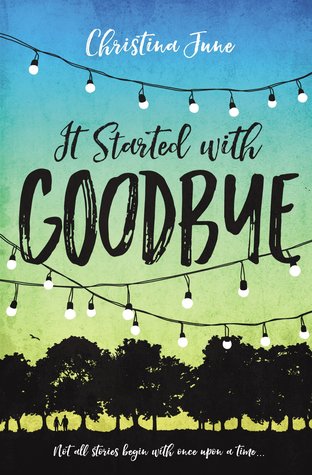 From the library: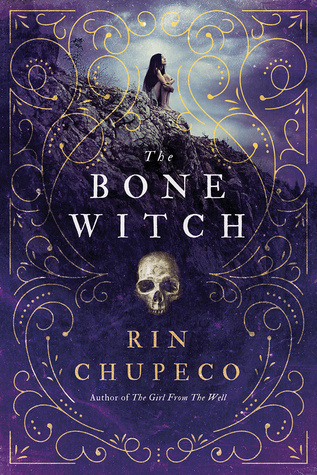 Traded:
Me on Instagram:
A Book, Computer & Dog... The ABCD's of my life!
I'm moving branches and changing jobs! My co-workers got me a cake to say good-bye! Definitely going to miss them!
What went on at your blog this week?!