This bookish meme tells the blogosphere what all we borrowed, bought, and received for review. It's hosted over at Tynga's Reviews.
For Review:
The Midnight Dance by Nikki Katz
!!!!! I have been WISHING for this book for a long time. And I am SO HAPPY that MacMillan approved my request! Thank you Netgalley and Fierce Reads!
From the Library: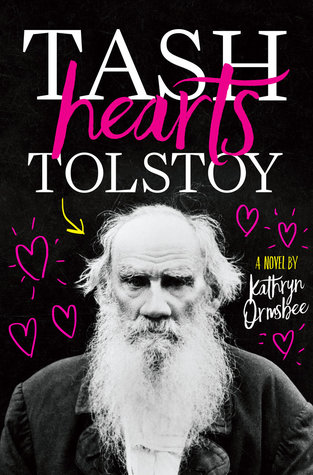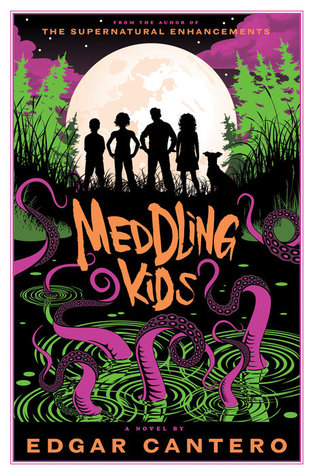 And that was only the beginning. Later that day I had an anxiety attack and more. Oh yeah... And 2 days later I had another flat. This week almost broke me y'all. (Well technically it did because after 2 new tires I have $0 lol But I'm just thankful my insurance was there to help me both times. Thank God for Roadside Assistance!!
What happened at your blog this week?
Will you be waiting on this with me?