This bookish meme tells the blogosphere what all we borrowed, bought, and received for review. It's hosted over at Tynga's Reviews.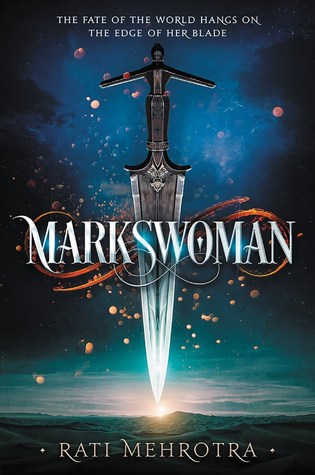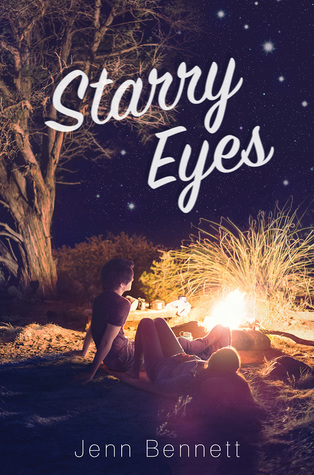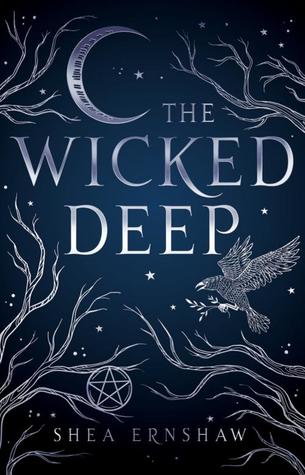 From Edelweiss
From the publisher
From the Library: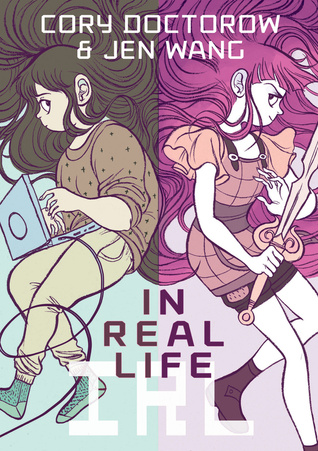 My face after I saw Edelweiss' approvals this week: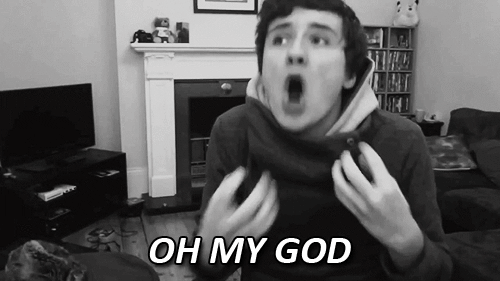 Me on Instagram
We still have the Circus theme going on at our branch and this week's storytime was Circus Foods. They LOVED buttering their popcorn! (Oh the magic you can do with construction paper, cotton, food coloring, and water lol)
I had a bad day and I NEEDED this glass of wine AND this book.
I cannot get my reviews up on time even when I finish the book on time because I have a 55 pound lap dog who thinks he doesn't weigh anything smh
Sock Sunday last week was NOT fun. In TEXAS we were battling temps that were WAYYYYYY too low for us, so I stayed in with a hot cup of coffee and some really thick socks. You know it's cold when nothing matches and your main priority is staying warm lolol
What went on at your blog this week?!
Leave your Wrap-Up/ Weekly Haul links in the comments!