This bookish meme tells the blogosphere what all we borrowed, bought, and received for review. It's hosted over at Tynga's Reviews.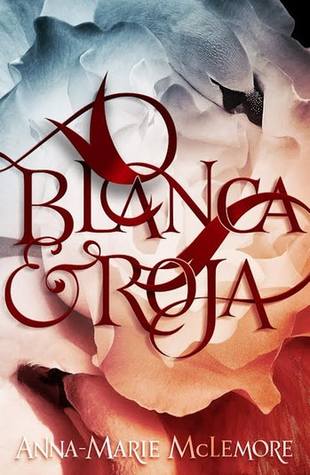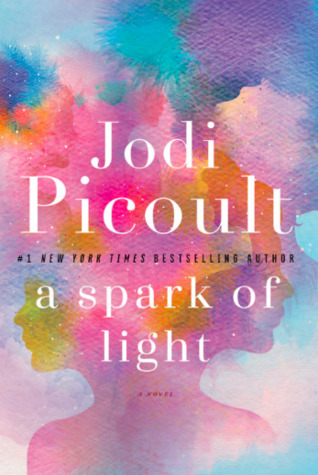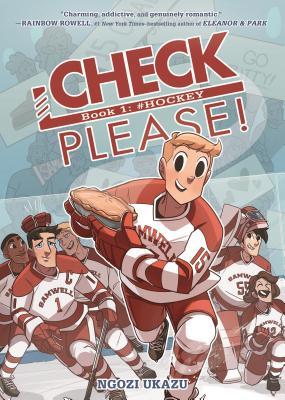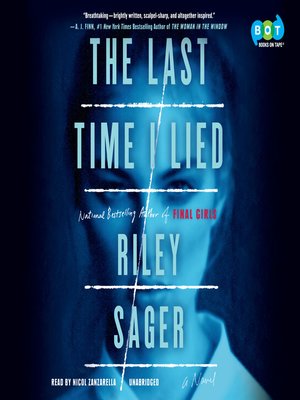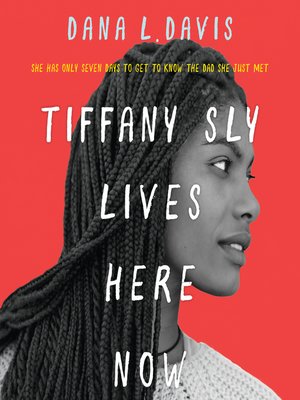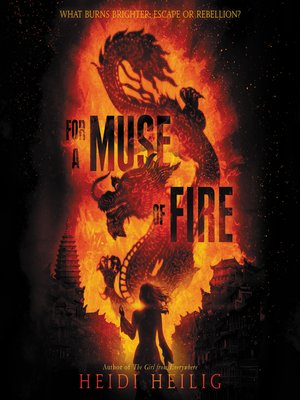 From Edelweiss/Netgalley: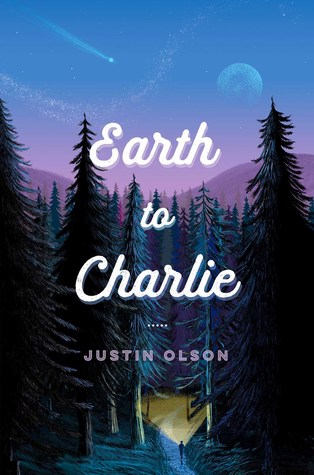 Me on Instagram:
We celebrated 15 years of the Walking Dead comics on 10/13! Me and the adult librarian teamed up and did a program together. We let people use make-up to do their best Walker faces and I used the 3D printer to make goodies for everyone that came out.
I borrowed thi copy of Renegades from my library because my copy is at my mom's house, and I was shocked to see the button that was hanging on when I went to return it! Hopefully this means the good guys will prevail in book 2, Archenemies!
I got suprise Bookmail from Bloomsbury and I am STOKED about it. Definitely one of my most anticipated of 2019 and I got a super cute picture book to review. I showed my
cousin and she sung Christmas carols the rest of the night.
I took down my Hispanic Heritage Month display on the 16th and put up my Halloween one. I chose zombies and my coworker made me some zombie hands on the Cricut to use as shelf runners. They've been a hit with everyone, kids, teens, AND adults alike!
We went to a Fall Frolic thing at one of the elementary schools near our branch. It was pretty fun, but definitely would have enjoyed it more if we hadn't gotten rained out smh (The woman pictured is my branches' children's librarian!)
What went on at your branch this week?
Leave me a link and I'll stop by!