This bookish meme tells the blogosphere what all we borrowed, bought, and received for review. It's hosted over at Tynga's Reviews.
(Being one of the few people that actually liked the Hush, Hush saga I'm really excited to start this one and see what else Fitzpatrick has in store!)
Bought: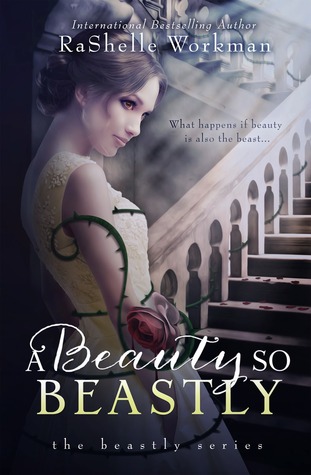 (My pre-order finally downloaded to my Kindle! So excited for this one!)
(Another one I pre-ordered and I'm excited for! Let's be honest... ANYTHING that has to do with Beauty & the Beast I am reading it!)
Wednesday 07/09/14:
My WoW featuring I'll Meet You There by Heather Demetrios! (You might as well call me a Heather Demetrios fan-girl!)
Thursday 07/10/14:
Swoon Thursday: I'm not New to Kissing Edition!
What went on at your blog this week?