This bookish meme tells the blogosphere what all we borrowed, bought, and received for review. It's hosted over at Tynga's Reviews.
As
promised
via Twitter, my haul for this week was pretty small, but VERY EPIC!
Bought: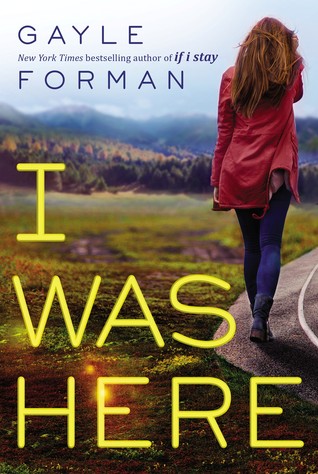 I spent the last of my Christmas git cards on this kindle copy! I can't wait to get to it. Taking a break from crying reads for the time being though!
This one was out two days early at my Barnes and Noble so I snatched it up! The only thing I regret was sitting down with it on Monday morning and being finished with it by Monday night. Now the wait for Winter will be even harder. (But getting the news that there is 800 or so pages, it is making the wait a little better lol)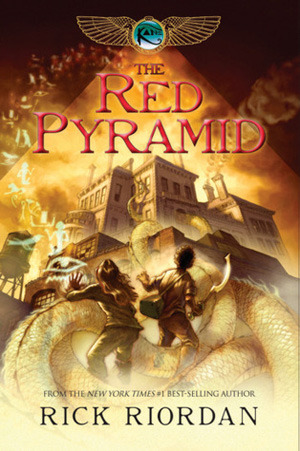 To call myself a Riordan fan and not have read all his series, I just couldn't handle it anymore, so I finally caved.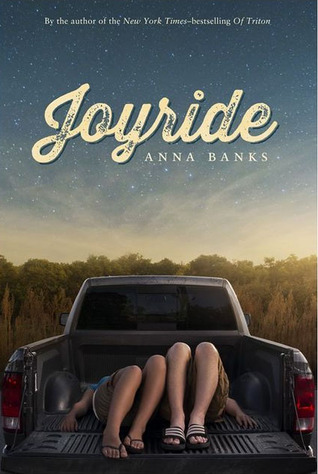 Loved her Syrena series! Can't wait to see how she does with realistic fiction!
A huge thanks to Fierce Reads and Edelweiss for granting me access to this amazing title!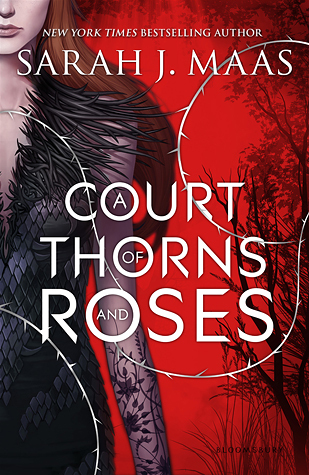 No your eyes are not deceiving you. This is the most recent amazingness from Sarah J. Maas. And so far it is every bit as amazing as everyone has said. Trust me, YOU WANT THIS BOOK.
A HUGE thanks to ATWAT for letting me read and review this!!!!! I can't wait to finish it!
Wednesday 01/28/15: Waiting on Wednesday! This week I'm waiting on School for Sidekicks by Kelly McCollough! Geeks, Superheroes, and Villains make this sound super cool!
What did you get this week?
What went on at your blog this week?!