Top Ten Tuesday
is an original feature/weekly meme created at The Broke and the Bookish.
Each week we will post a new Top Ten list. Everyone is welcome to join.
Top Ten Books Which Feature Characters Who Trouble always seems to Find!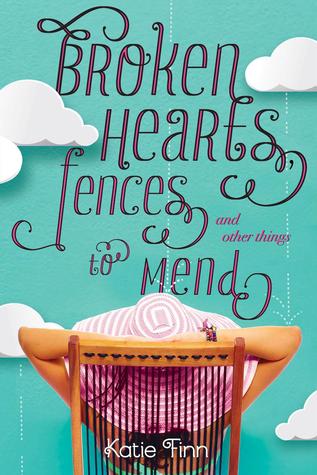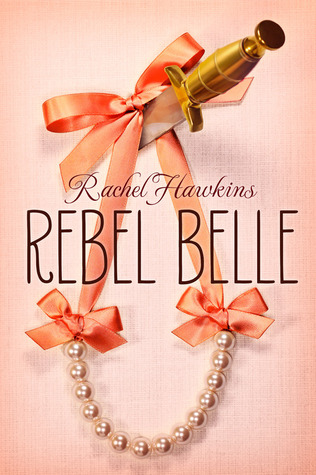 3. Max from Liars, Inc by Paula Stokes: Did you see the freaking stuff he went through? His past and everything that started happening to him as a teen?! Smh Most of it wasn't his fault, but still it's like he can't avoid trouble.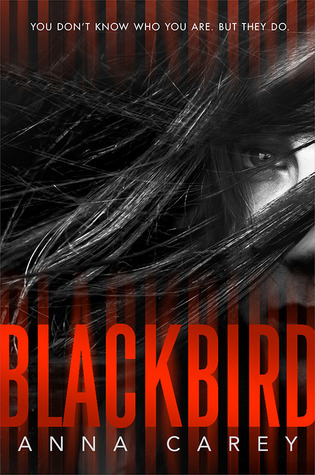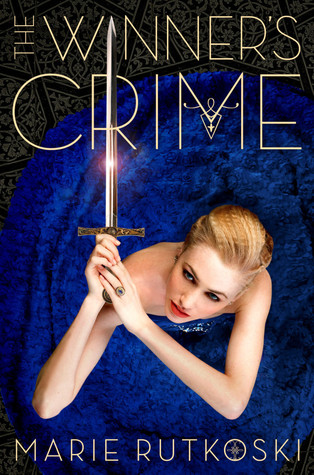 5. Blackbird from Blackbird by Anna Carey: It was never really explained what led to her getting captured in this book, but it all comes to light in the next one. Both times, it seemed like trouble was just following her. Everything she did ended up badly.
6. Kestrel from The Winner's Crime by Marie Rutkoski: No matter what she did in this book, was discovered. And the end result wasn't pretty! When I read it I had to think that trouble couldn't keep following her like that. Even the most bad ass people need a break lol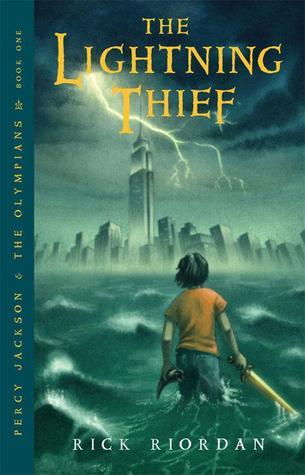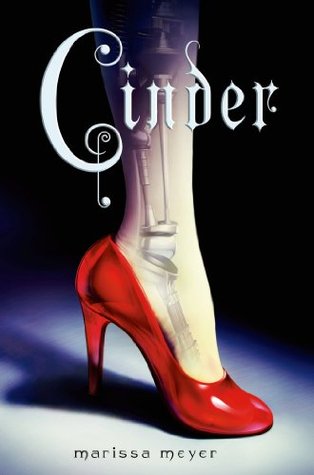 8. Cinder from Cinder by Marissa Meyer: She's a cyborg (although I think that's pretty damn cool!), she's a convictd criminal, and she has all types of pressure on her. One false move and shit could go extremely wrong! And most times it has. She is always in trouble smh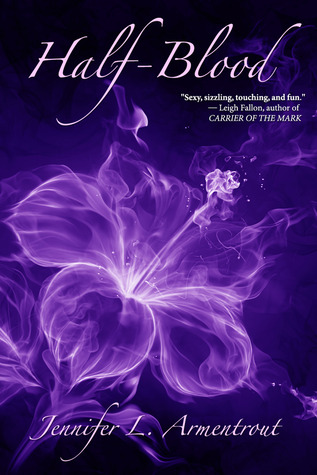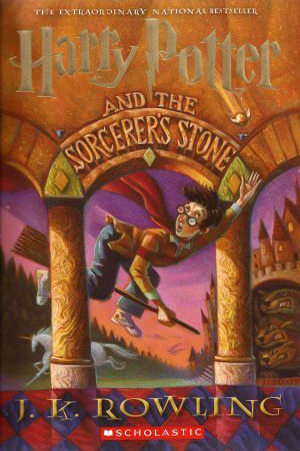 9. Alex and Seth from the Covenant series: Alex's excuse was she was stubborn as hell. She didn't listen to anyone and most of the time ended up doing what they suggested, just in her own more difficult way. And by that I mean with something happening every time she turned around. And as for Seth, this is where his freaking trouble started. And it followed him to the next series smh