This bookish meme tells the blogosphere what all we borrowed, bought, and received for review. It's hosted over at Tynga's Reviews.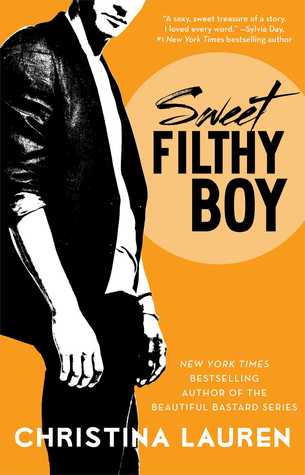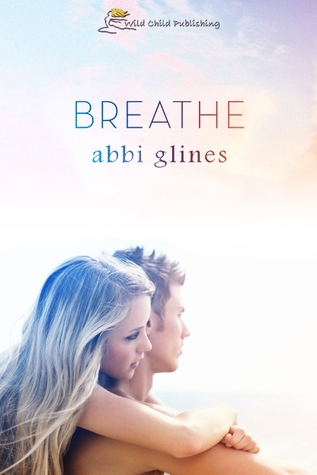 This book won an award at RT and since then it's been stuck on my mind.
Both of these are audio and I am enjoying them both immensely!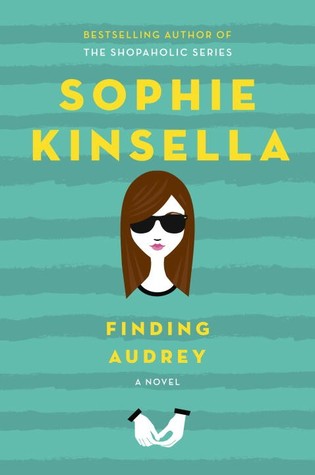 I wanted this one after I saw that it was about a teen with an anxiety disorder. It's something that I wish I had had as a teen because I have an anxiety disorder. It would have been really nice to have had someone to relate to!
From Netgalley: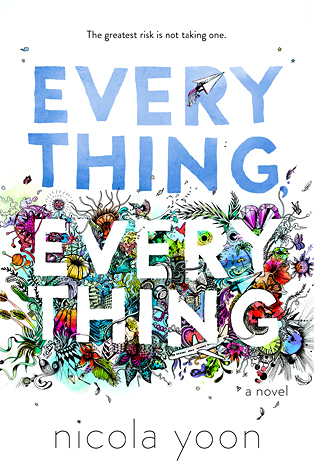 When I put this as my WoW the other week, I was not expecting to get it this soon! And now I want to stop everything and read all my September releases right now... When I have so many other June and July releases to write about lol smh
What went on at your blog this week?!