Top Ten Tuesday
is an original feature/weekly meme created at The Broke and the Bookish.
Each week we will post a new Top Ten list. Everyone is welcome to join.
Top Ten Books I'd Love to See as Movies or TV Shows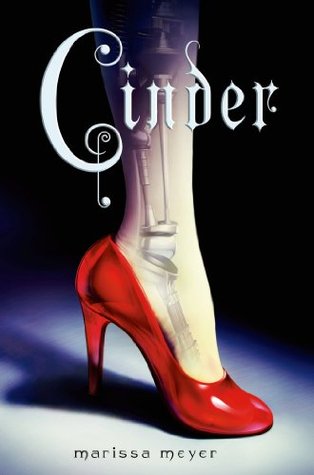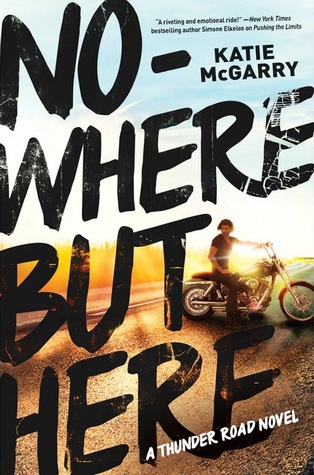 1.
Cinder by Marissa Meyer
: Can you imagine the scenery we'd have with this movie? Like if Hollywood did it right, it would look amazing on the big screen.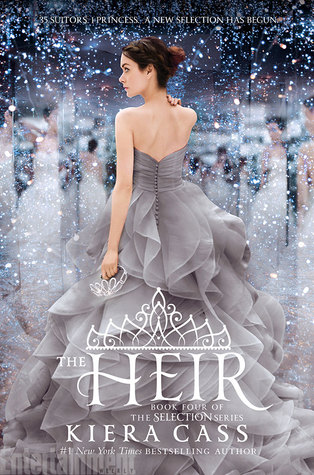 4.
Wallbanger by Alice Clayton
: Although this is an adult book, I think it would be hilarious as an HBO movie. I listened to the audio version of this book and so many of the noises that they made had me LAUGHING OUT LOUD. Especially "The Giggler." lmao
6.
Black Ice by Becca Fitzpatrick
: This one was a thriller and it was something I could picture watching on tthe tv. It would probably freak me out to actually see on tv than just read it, but still, I would definitely watch it anyways.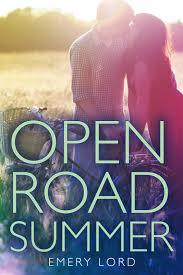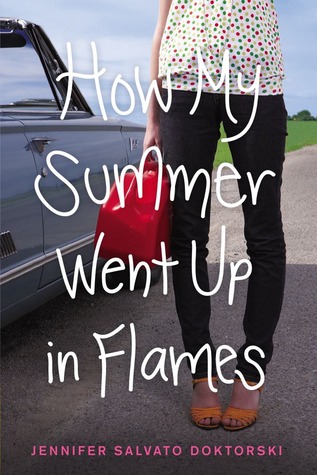 7.
Open Road Summer by Emery Lord
: This is another one I'd love to see on Lifetime! Romance, a country singer, and a road trip. Espeically with this one being set in Tennessee, I'm sure there's horses and other things that would make tthe setting just as cool as the plot.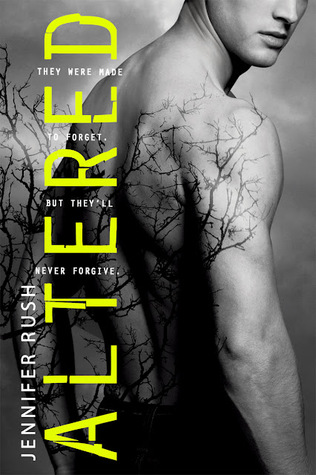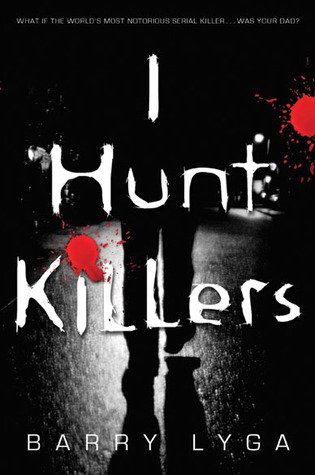 9.
Altered by Jennifer Rush
: This was anotther thriller that I would love to see acted out on the screen. From the guns to the romance, to everything, it was a pretty cool book that would be pretty cool to see as a movie.
10.
I Hunt Killers by Barry Lyga:
Another thriller that I would love tto see played out on the television. I'ma huge fan of cop tv shows and I can see it now... This would be just as good as Criminal Minds!