Top Ten Tuesday
is an original feature/weekly meme created at The Broke and the Bookish.
Each week we will post a new Top Ten list. Everyone is welcome to join.
Top 10 Books that Would be on my Syllabus if I Taught "OMG Moments in YA 101"!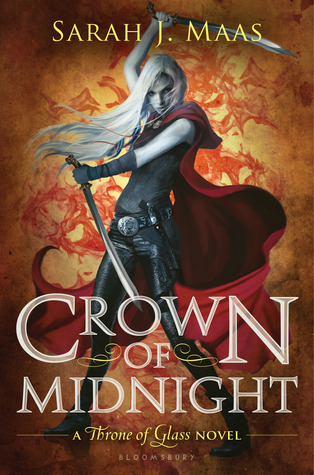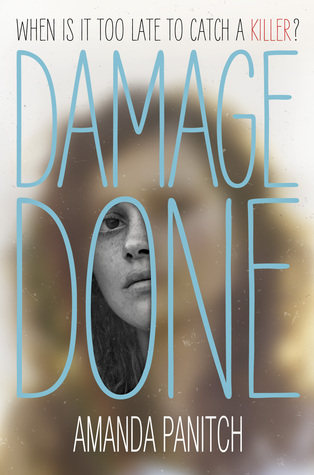 1.
Crown of Midnight by Sarah J. Maas
: Um that ending? Yeah Idk how you people waited for Heir of Fire. I would have killed someone to make them answer all those questions I had lol And then the parts with all the feels... Um yeah I couldn't do it.
2.
Damage Done by Amanda Panitch
: The ending of this one is really just one WTF moment after another. There's so much going on that you think you expect, but you really don't. This would be a MUST READ for this class.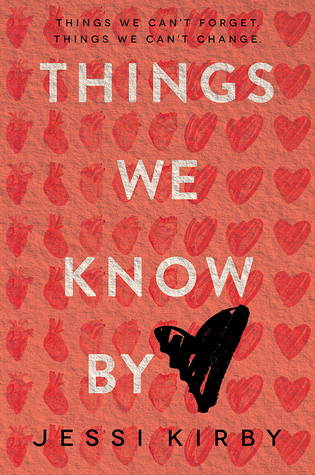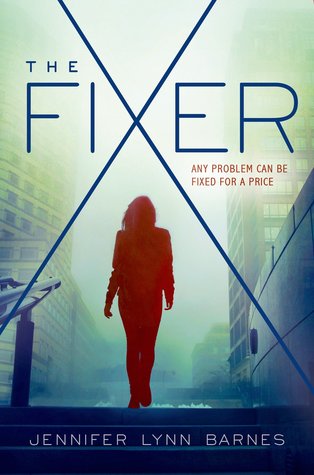 3.
Things We Know by Heart by Jessi Kirby:
This whole book is an OMG moment. I mean look who she falls for. And then when he finds out who he is to her and that she knew all this time... Yeah ish hits the fan and I couldn't read it fast enough to know what happened.
4.
The Fixer by Jennifer Lynn Barnes
: So many WTF moments in this one. So many that I can hardy remember them all. This book was so good! I was shocked, surprised, and loved every minute of it. I'm sure everyone else will too!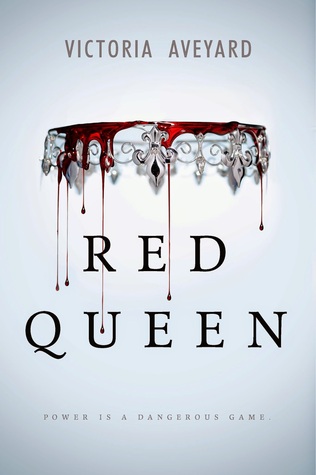 6.
Red Queen by Victoria Aveyard:
THAT. ENDING. THO. So much happened that I had to go back and read it twice to make sure I hadn't missed anything. So much more than what I thought was going to happen.
7.
The Mark of Athena by Rick Riordan
: Another one about THAT. ENDING. Because let's be honest.... Having to wait an entire year after something like that would have driven me insane. There's no way I would've been able to survive not knowing what happened.
8.
Maybe One Day by Melissa Kantor
: *Mild Spoiler* I wasn't expecting it to end like that. I really thought it would have a happy ending. It wasn't what I thought would happen.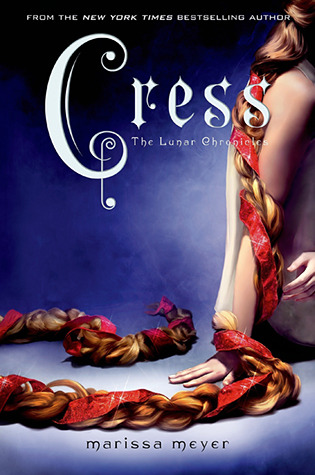 9.
Allegiant by Veronica Roth
: Um we all know what OMG moment I'm talking about. I honestly thought it was a joke. I just KNEW she would come out of nowhere and be like "GOTCHA!"
10.
Cress by Marissa Meyer
: The family situation? Umm yeah I almost dropped the damn book. Certainly not what I was expecting lol