This bookish meme tells the blogosphere what all we borrowed, bought, and received for review. It's hosted over at Tynga's Reviews.
From the Library for School:
Correction, 2 of them aren't for school lol I was there and saw them and wanted them lol
George by Alex Gino
(Not for school. It's a Diverse book and I of course wanted to read it! Features an LGBTQIA and it's a Children's book, not MG.)
This wee we're studying Newberry Award Winners!:
Bought: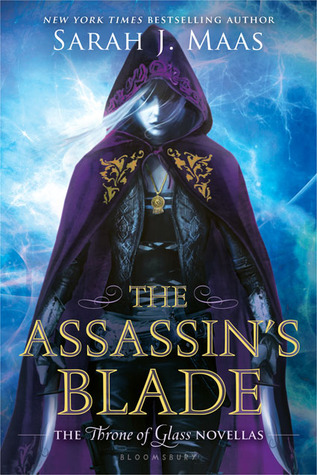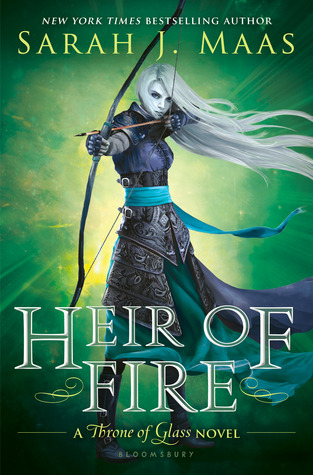 I originally got both of these from the library, so I had to buy them to complete my series! And they are all GORGEOUS together!
Borrowed from my little sister: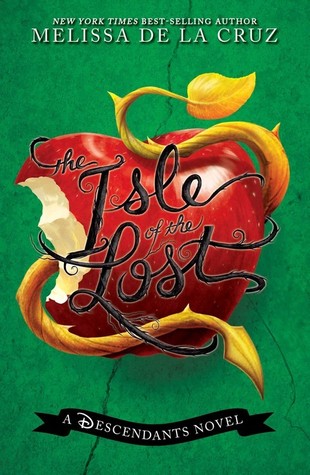 I thought the movie The Descendants was ADORABLE, so I HAD to beg her to let me borrow this!
For Review:
I heard this was like Veronica Mars, so I can't wait to get to this one!
What did you get this week?!
Monday 09/07/15: No Post. (I was going to write a post about why I don't speak out about certain things, but I didn't want to go down that road. Too much
controversy
...)
What went on at your blog this week?!