This bookish meme tells the blogosphere what all we borrowed, bought, and received for review. It's hosted over at Tynga's Reviews.
I got a Composition Book bag and some super cool Wonder Woman stickies! (that I'm not sure if I want to use! lol)
As for the books,
(I worked a 9 hour shift today, so I'm being a bit lazy and don't want to get up...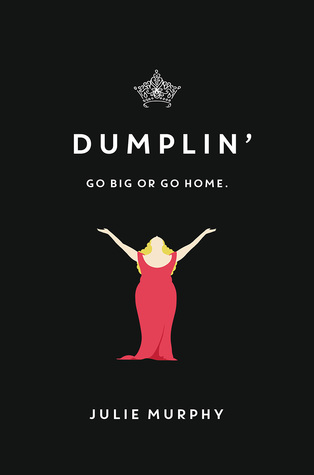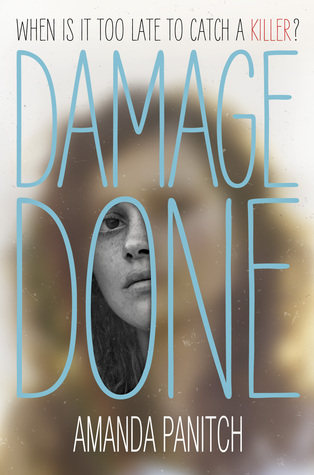 Both books I've already read and loved but didn't own! The boyfriend definitely listened to me!!!
Bought: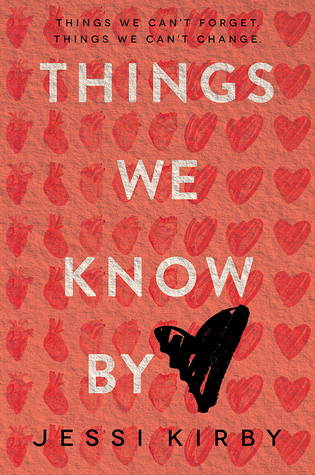 Another one I've read and loved, but didn't own! I grabbed this one because (at the time this post was written) it was only $1.99! [Check the price before you 1-Click!!!!]
Library: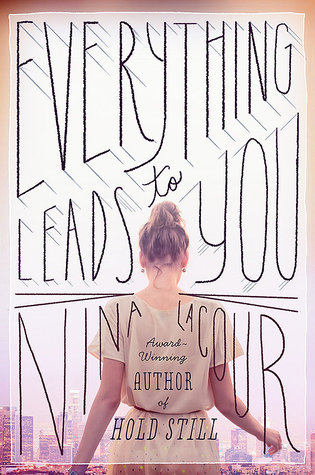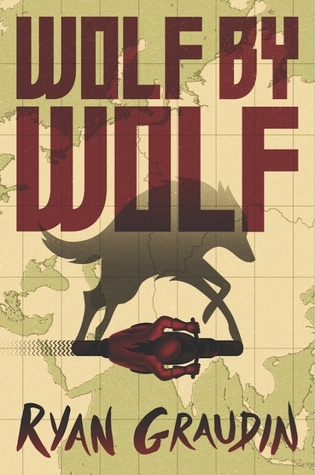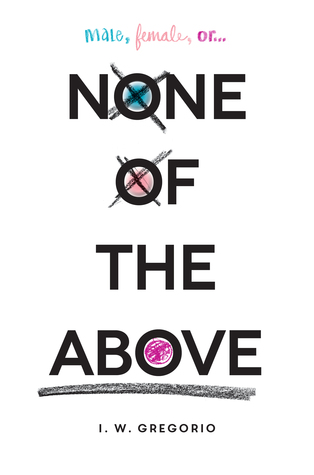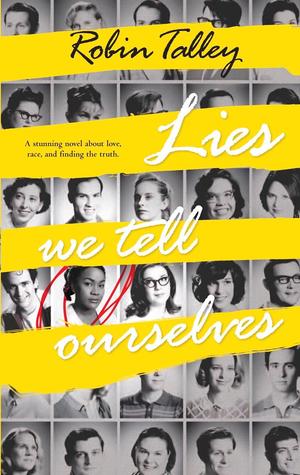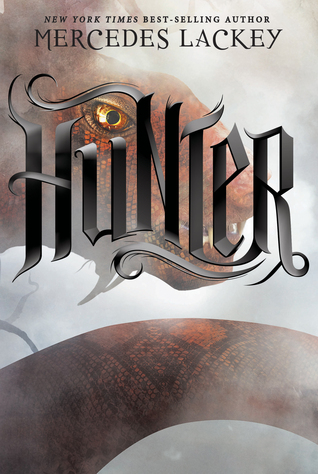 What did you get this week?!
What went on at your blog this week?!