This bookish feature is an original by me! I had the epiphany for this the other day when I was writing out my 15 bookish confessions. (See #7) A lot of times I like to go "beyond the book" and do something that will connect me with the book and characters a little more. It will pop up on Mondays! Be on the look out for which books caught my eye and made me go beyond just reading it!
As many of you know I'm a huge lover of sports. And since it's just after basketball season and right before football season, I'm going to have to make due with the Olympics! And this year is my favorite type, the Summer Olympics! This year they'll be held in Rio de Janiero and they start August 5th! (FRIDAYYYYY!)
So to show my excitement, (and because let's be honest, I need some sports in my life right now) I wanted to do a post about the reasons why the summer Olympics are my favorite!
#1. I always wanted to be a swimmer, but with my hair being the way it was, there was no way I could get in a pool every morning before school and after. My mom barely let me get in the water during the summer lolol Now I just re-live my missed opportunities through books lol
#2. I ran track when I was in high school and wanted to continue, but then I fell more for band. So I ended up quitting track. But every time the Olympics roll around I wish I hadn't. So I almost always end going to the treadmill and running until my heart's content lol
#3. I can't stand when someone people say gymnastics, ballet, and cheerleading are not sports. Because looking at those gymnasts that hit the mat or the floor or the balance beam etc. there is no freaking possible way I could ever do that. They train for so long and so hard and OMG they're just freaking amazing.
#4. I love watching the competition! Each person represents so hard for their country and it's just amazing to see people so passionate. And of course I love seeing the Diverseness of it all too. Seeing people like Gabby Douglas and Simone Biles pave the way for POC makes me extremely happy. I have a 4 year old cousin who says she wants to be Gabby when she grows up. It only takes a little bit to get kids to look up to someone.
#5. Seeing all the other spectators like me who watch it and show so much enthusiasm for their team! It's cool to see everyone coming together. Even if it's only for a sport.
So, if you're like me and can't wait for the Olympics to start, here's some YA books you can read until Friday!!!
I haven't read it yet, but my hold came in from the library for it recently and I CANNOT wait to read it. I've heard so many people say it's hilarious!
I haven't read these either, but Tumbling was just released to me for my holds and I cannot wait to get to this one either. Also, the girl on the cover of Tumbling looks a little like she's wearing Wonder Woman's outfit!
Archery: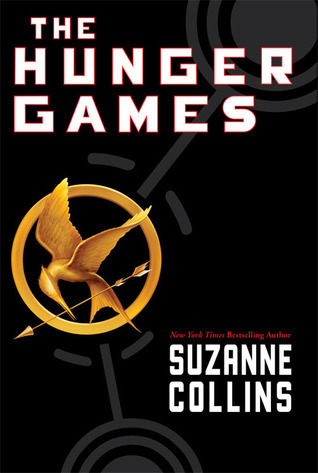 No this one isn't really anything to do with only archery in the Olympics, but I still wish I could shoot like her lol
Equestrian Activities (Like Dressage, Jumping, and Eventing: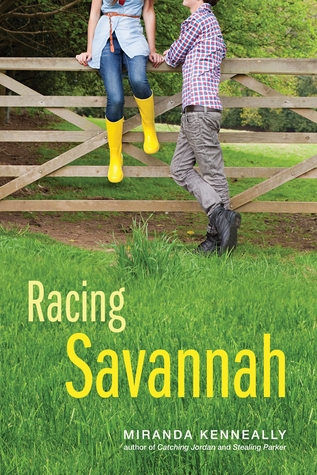 This is the same. Not about the Olympics, but still wish I could ride half as well as everybody in this book.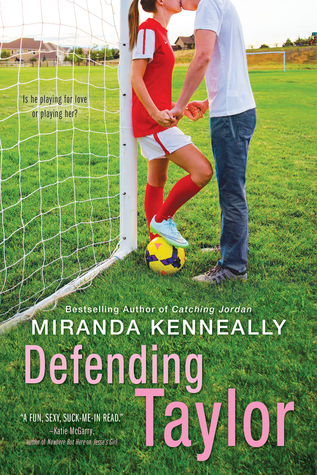 I loved this book and after me reading it recently it made me want to write this post! So, here's to the amazing Taylor and the even more amazing Miranda Kenneallly for giving me (and teens and other teen librarians) all these amazeball girl athletes.
Track and Field:
This one is more on the long distance running side. Doesn't really have a track, but it still counts!
This was one of my favorites EVER. My cousin who also plays tennis (she's still in middle school) asked to borrow it since she noticed the cover. I let her borrow it after my Diverse Reads book club members and she's already read it twice lol
Basketball: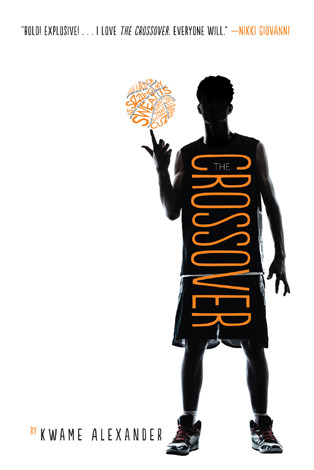 Another one I haven't read, but my library doesn't have it. I requested it, but I haven't heard back from them about it yet!
So, these are some of my favorites and those on my immediate TBR! What books about Olympic sports have you read? Any that I should add on here? Let me know in the comments!
Have you ever had such a connection with a book that you had to go beyond just reading it?
Join me on Mondays with Beyond the Book!