This bookish meme tells the blogosphere what all we borrowed, bought, and received for review. It's hosted over at Tynga's Reviews.
From #BooksforTrade: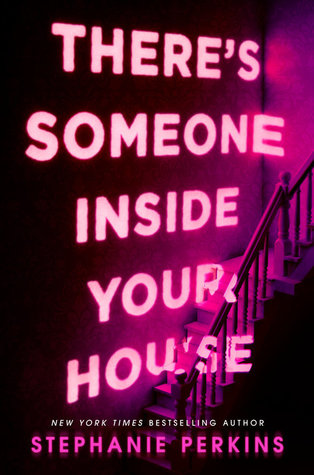 Bought:
From the library:
My puppy wasn't having the best day and I couldn't figure out why so I spent the entire day upset because I didn't know what was wrong with him. But after work when I got home, I held out a treat for him. He took it tentatively and left behind a tooth. lol He was back to his old antics after that. And then to make it better, I got one of my most anticipated of 2017 that same day.
I was super lucky to find these in my local Wal-Mart! I've been saying for years that they needed to make a coffee fflavored one. Hell if you know me then you know that my favorite way to eat Oreos isn't with milk, but with coffee ice cream lol I'm so happy they combined two of my favorite snacks!
I took almost the entire summer to FINALLY come up with an actual building storytime for Build a Better world. I ended up doing different variations of the Three Little Pigs and then they made the houses. The kids loved it and I was so excited that they actually liked it! If you were struggling to think of one (instead of the generic Build a Better World by being a "better person" that we've done already) you can use this idea too!
What went on at your blog this week?!