Top Ten Tuesday
is an original feature/weekly meme created at The Broke and the Bookish.
Each week we will post a new Top Ten list. Everyone is welcome to join.
Top Ten
Tuesday: Top 10 Characters that would be Sitting at my Lunch Table!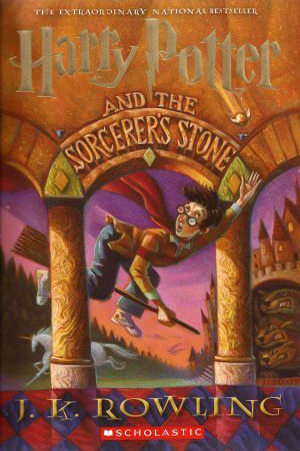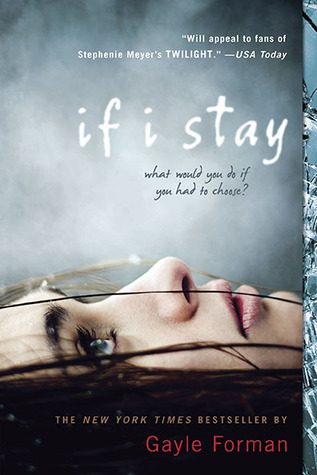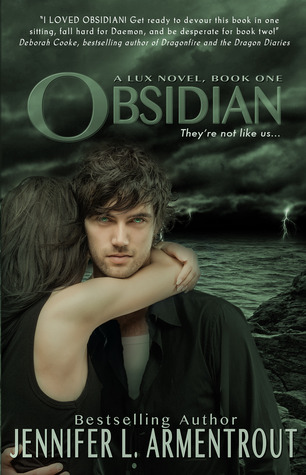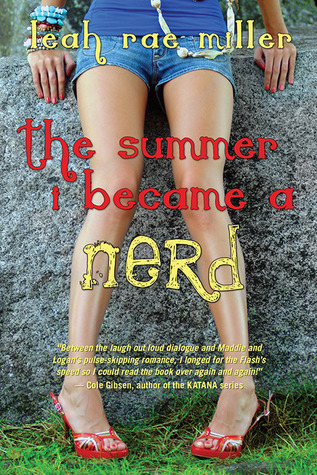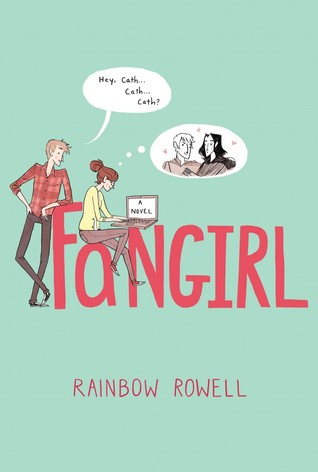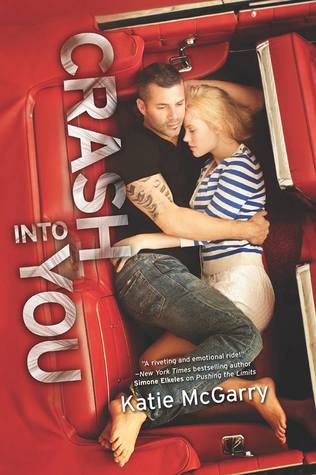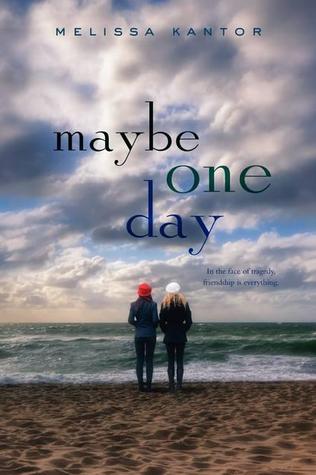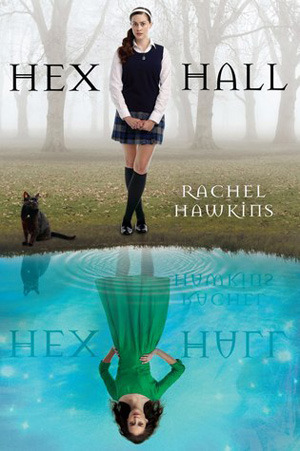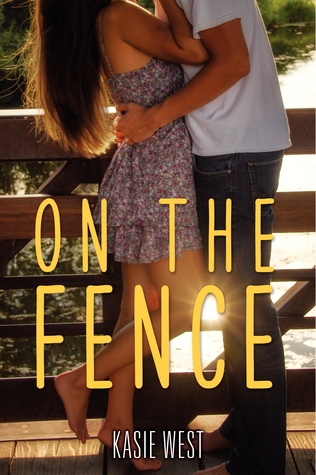 2. Mia from If I Stay by Gayle Forman:
We're both band geeks! I played flute and piccolo and she plays cello which are two completely different types of instruments, but we'd still be friends.
5. Cath from Fangirl by Rainbow Rowell:
I would TRY to get her to sit with me, but at the same time, I don't think she would come. I wouldn't mind sitting and talking about fandoms all day. I'm sure Katy from #3 wouldn't mind either.
7. Jordan from Catching Jordan by Miranda Kenneally:
I really like the way she was all Girl Power and played football and just everything. She gave girls like me who wanted to play a chance to be involved. Even if it was from the stands. (Plus, she might bring the REST of the football players to our table!!!!)
In case you can't tell, there will be a lot of sports talk, music talk, and nerdy talk! All the things that make me ME!
Who would sit at your table?