Top Ten Tuesday
is an original feature/weekly meme created at The Broke and the Bookish.
Each week we will post a new Top Ten list. Everyone is welcome to join.
Top 10 Books I Would love to Reread!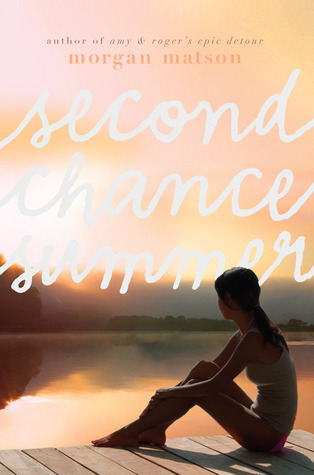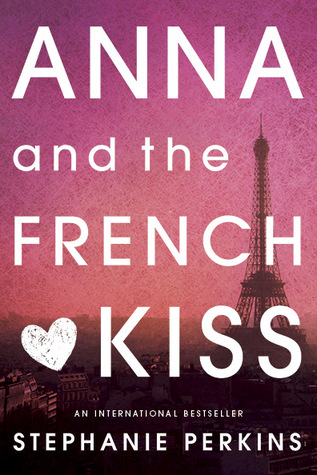 1. Second Chance Summer by Morgan Matson: This book was filled with emotions and I remember crying so hard I could barely see the pages at the end, so now that I know what to expect, I want to read it again and really read the end.
3. Rebel Belle by Rachel Hawkins: This book was so funny and I loved that the heroine was so girlie but also kickass! I would love to revisit her world!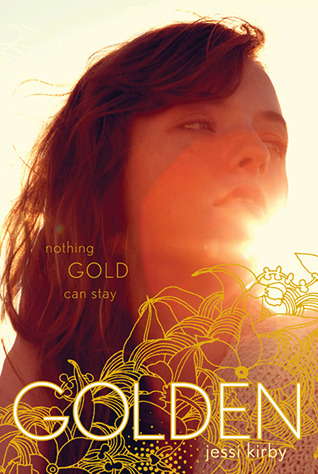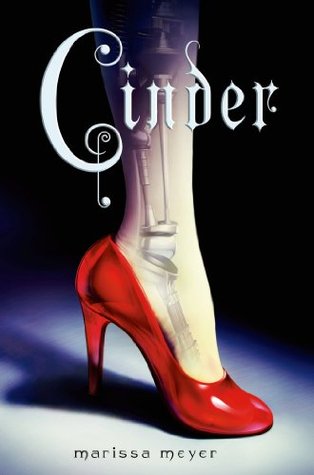 5. Golden by Jessi Kirby: This book had a really powerful message and I had just lost someone near and dear to me when I read it, so I was a lot more emotional when I read it the first time. I want to read it now just to enjoy it and not be so angst filled.
6. Cinder by Marissa Meyer: I LOVED this book. And when Scarlet came out, I fell even more in love. Cress was like the icing on the cake. I would love to read it from the beginning and see why I fell in love with teh runaway cyborg all over again.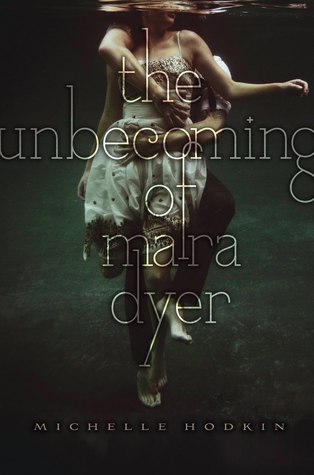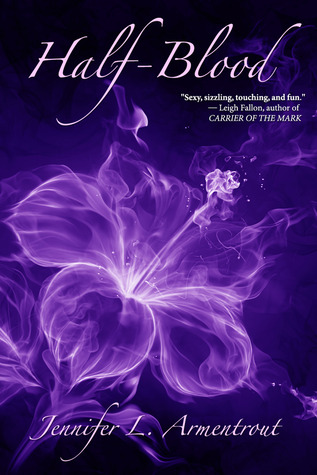 9. Half-Blood by Jennifer L. Armentrout: I fell in love with Aiden from the very beginning. I want to re-read this series and find all the ways I fell for him all over again. Especially that one scene in Diety.....