Top Ten Tuesday
is an original feature/weekly meme created at The Broke and the Bookish.
Each week we will post a new Top Ten list. Everyone is welcome to join.
Top
Ten Twelve Books I Read in 2014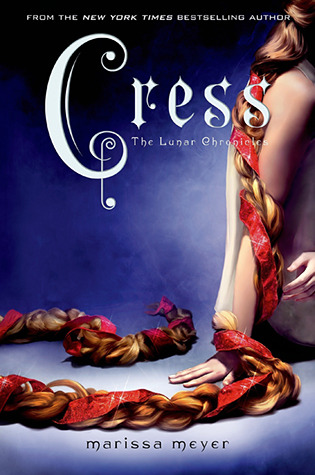 2.
Cress by Marissa Meyer
: Although this wasn't my favorite of the series, I did really enjoy Cress. So many things were revealed in this book (like the family ties...) and it was of course beautifully written!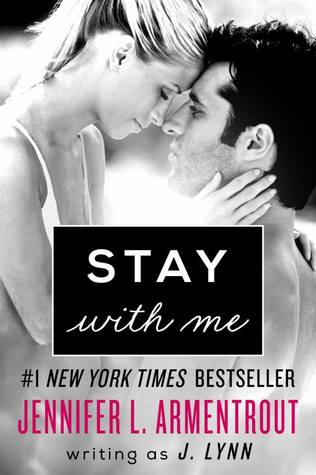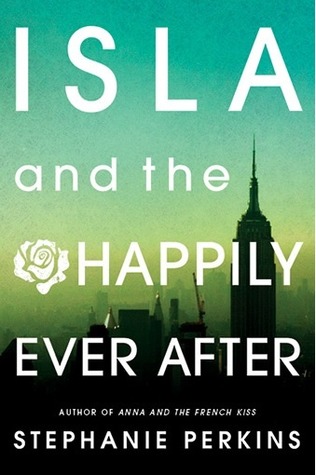 3.
Stay With Me by J. Lynn
: Y'all know how I feel about this series! This one was very good too! I loved seeing Jax transform into a teddy bear when it came to Calla!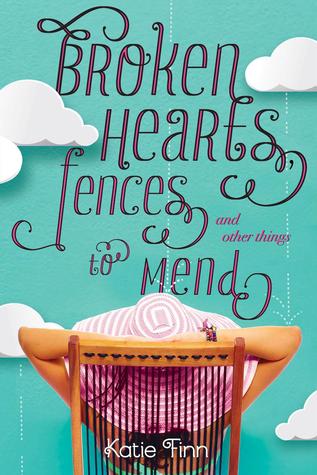 6.
Blackbird by Anna Carey
: I loved this one because of the POV. It was fresh and original and made my heart pound! I can't wait to see how the series ends next year! I've already seen ARC's for it and I am DROOLING!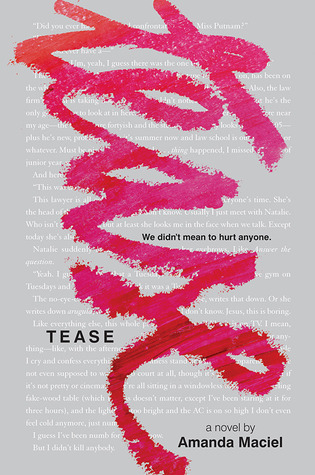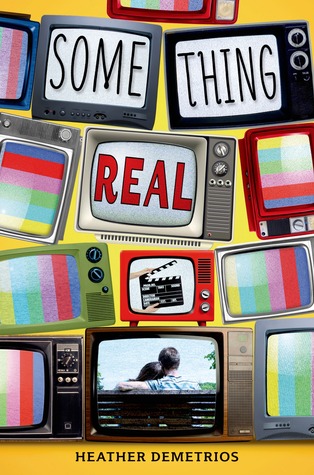 7.
Tease by Amanda Maciel
: This is one of the only books I've ever read that was told from the POV of the villain, and it ended up being so good!
8.
Something Real by Heather Demetrios
: I loved all the kids in this one. And it really made me think twice about having "Big brother" watching because this chick had NO privacy.
9.
Open Road Summer by Emery Lord
: I fell for this book so hard because the womance and romance in it were amazing! Matt Finch and Dee were more like secondary characters, but they made this story a hit for me! And I thought of Taylor Swift the entire time I was reading it, and anytime anyone thinks of Taylor Swift, that's a good time! I even went and made a
Beyond the Book
post about it!
10.
Maybe One Day by Melissa Kantor
: I cried so hard from this one. I was expecting to like it and cry a few tears, but I full on was boo-hooing with wet pages and all. It was so good! And to make it better, it was a recommendation so it was definitely unexpected!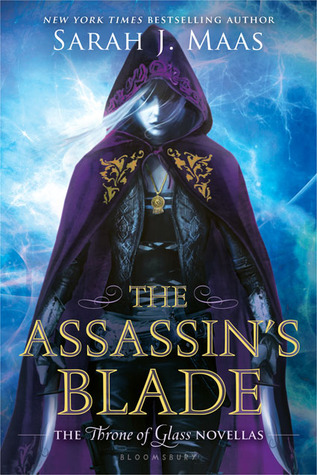 11.
Rebel Belle by Rachel Hawkins
: Harper was such a girlie girl but also so kick ass! This is why I loved her! I can't wait to see what else will happen now that her and David are on the same page. Plus, that little thing that happened at the end.... I need to see how that situation turns out
12.
The Assassin's Blade by Sarah J. Maas
: I wasn't a huge fan of fantasy way back when so I missed the train on the Throne of Glass series, but after reading this one, I NEED THE REST OF THE SERIES. I'm patiently waiting to see what my TBTB Santa got me so I can see if I need to buy the rest of the series or not lol I plan to read it over 2015 before the next book in the series comes out!
What about you?
What were your favorite books of 2014?!