This bookish meme tells the blogosphere what all we borrowed, bought, and received for review. It's hosted over at Tynga's Reviews.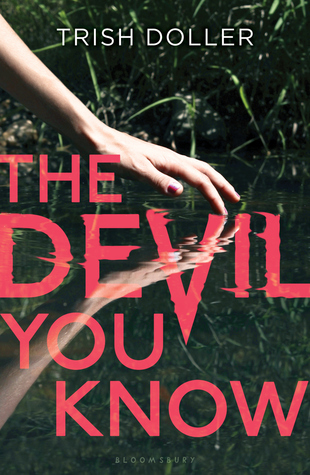 The Devil You Know by Trish Doller
That awkward moment when you borrowed it because you were DESPERATE to read this and THE NEXT FREAKIN DAY IT ARRIVES FROM THE PUBLISHER?!
And this makes me super happy because this is the first ARC I received from one of the big 6 in physical form that I requested!
Thanks Bloomsbury! I guess that means I have to read it again!
From ATWAT: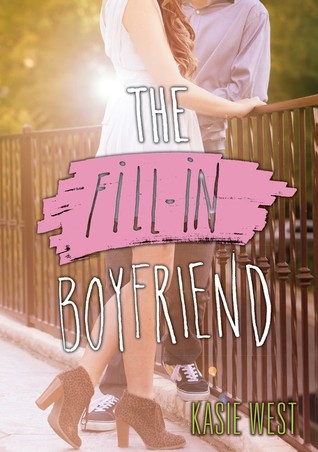 The Fill-In Boyfriend by Kasie West
(Definitely hoping to see some old friends in this one!)
From Netgalley: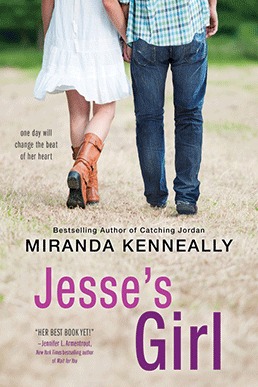 !!!!!!!!!
I shouted when I got invited to join in on the blog tour!
I've had Kenneally stop through before
(during the Racing Savannah Blog Tour) so I was estatic to be asked to join in on this one too! I can't wait to get to it!
From the Library: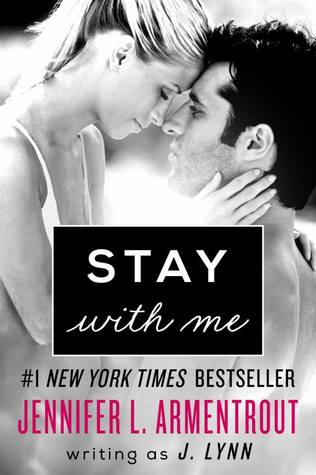 Of course I read this the week it came out, but now that Fall With Me is coming, I am doing a re-read of this one! The library gave me the audio of it just in time!
What went on at your blog this week?!