This bookish meme tells the blogosphere what all we borrowed, bought, and received for review. It's hosted over at Tynga's Reviews.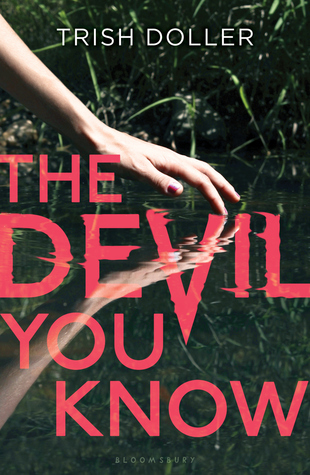 Bought:
Here's what I bought myself for my stellar grades from last semester! Isn't it cute?! My mom called me a nerd, but I happily replied, "YES I AM!" lol
What did you get this week?
What went on at your blog this week?!